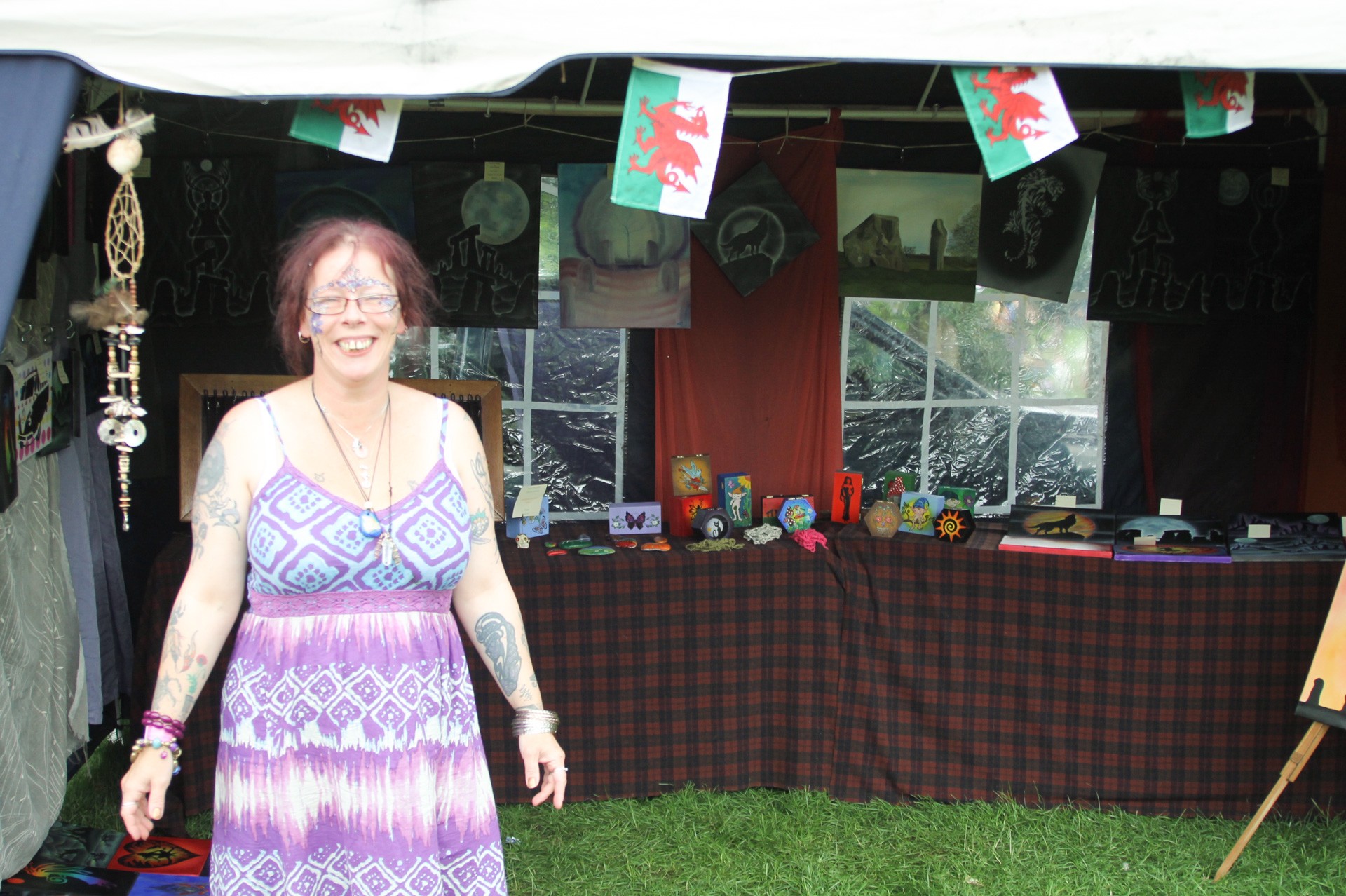 TRADERS OFFERING TO SELL NICE  THINGS
To help all traders new and old we have reduced the price so that it helps new and old traders get onto the festivals ladder, so to speak
Trade Pitches are £60 for the weekend and each trade pitch is allocated with 2 weekend tickets
This offer is for bonafide traders only and We will require a copy of your public liability certificate
TRADERS:  have the option to purchase extra entry tickets for any extra helpers, family ( £30 per person, please contact us direct to use this ad don! ) as helpers are not included in the single entry provided by a Trader's ticket. You must bring all equipment you require as none is provided. No electricity is available, and no generators are allowed.
We should be able to find some tables and chairs should you need them for usage over the weekend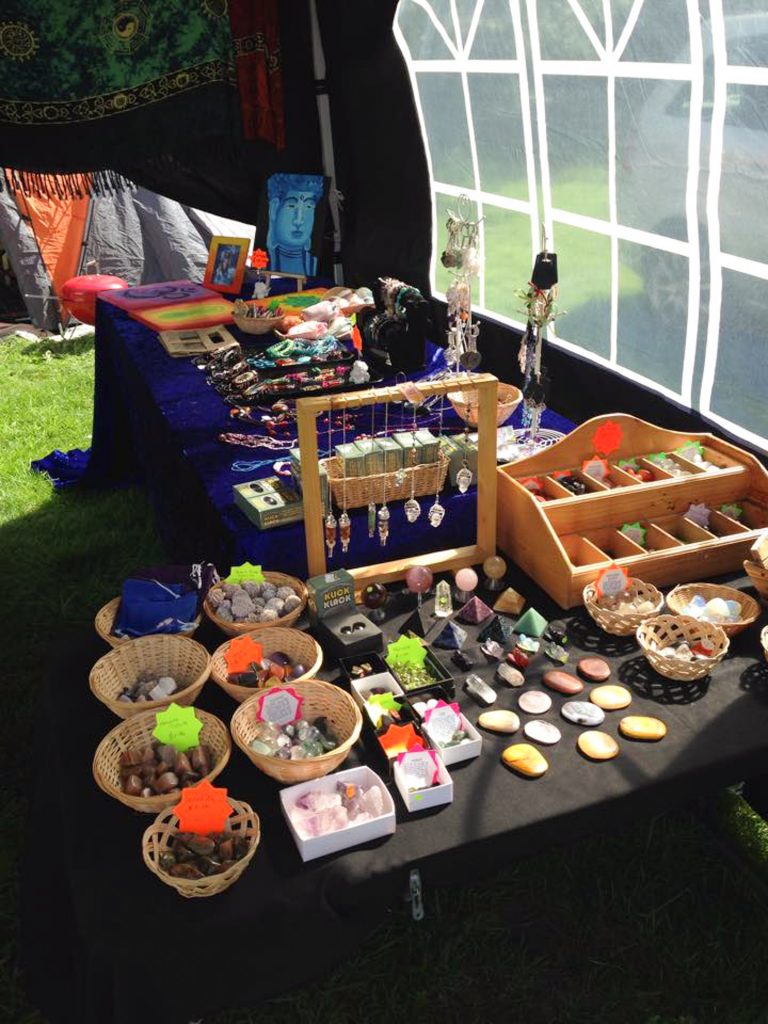 PLEASE NOTE:
NO Food Vendors Please as we will have a hot / cold food / drinks cafe onsite!
You must however pre book your pitch!
Traders access? traders can access the site from 12 Mid day Friday 26th ( this is the primary setup day )
No power is provided for pitches, and no generators are allowed
All and any rubbish must be bagged up and taken home with you!
Give details of your stall, space required, products or services being sold etc.
Be sure to ask any questions if you still require details before applying.
ACCESS TO THE VENUE IS ANY TIME FROM FRIDAY 12.00 MID DAY