SINGING STICKS ARTISTS AND PERFORMERS ( to be confirmed for 2024 )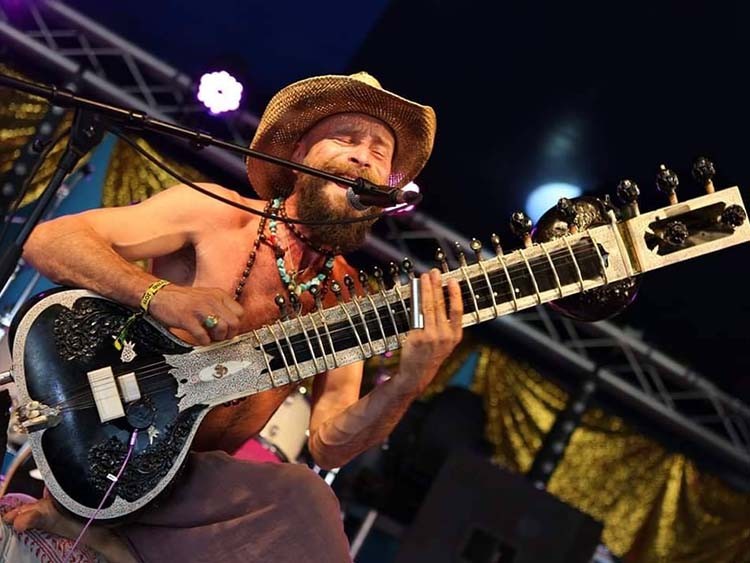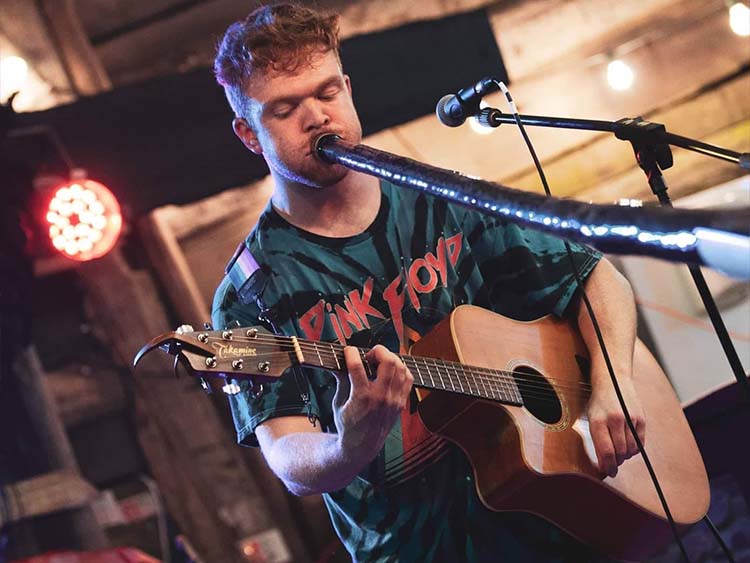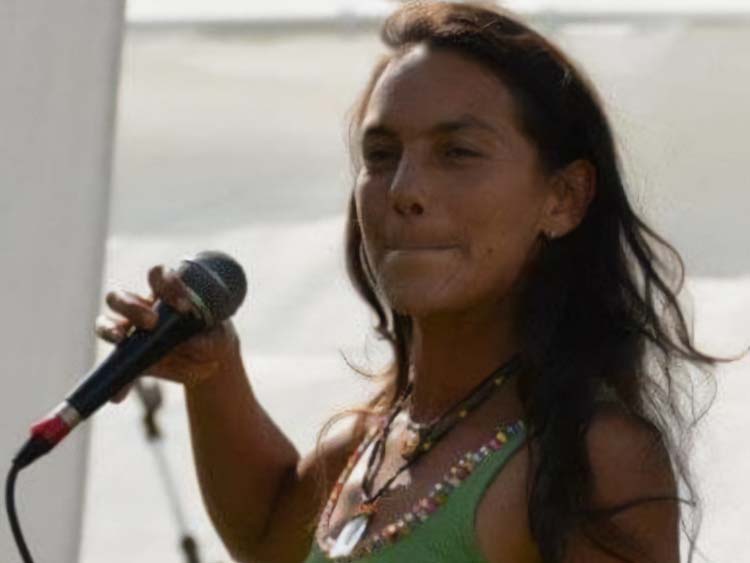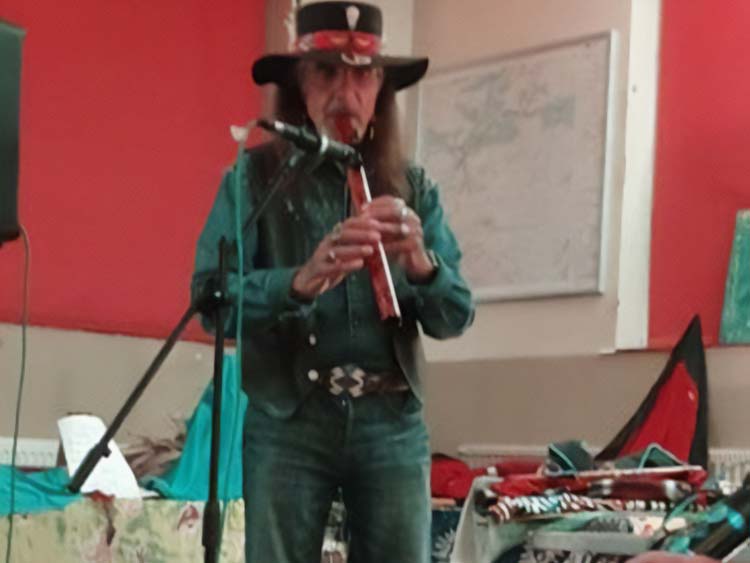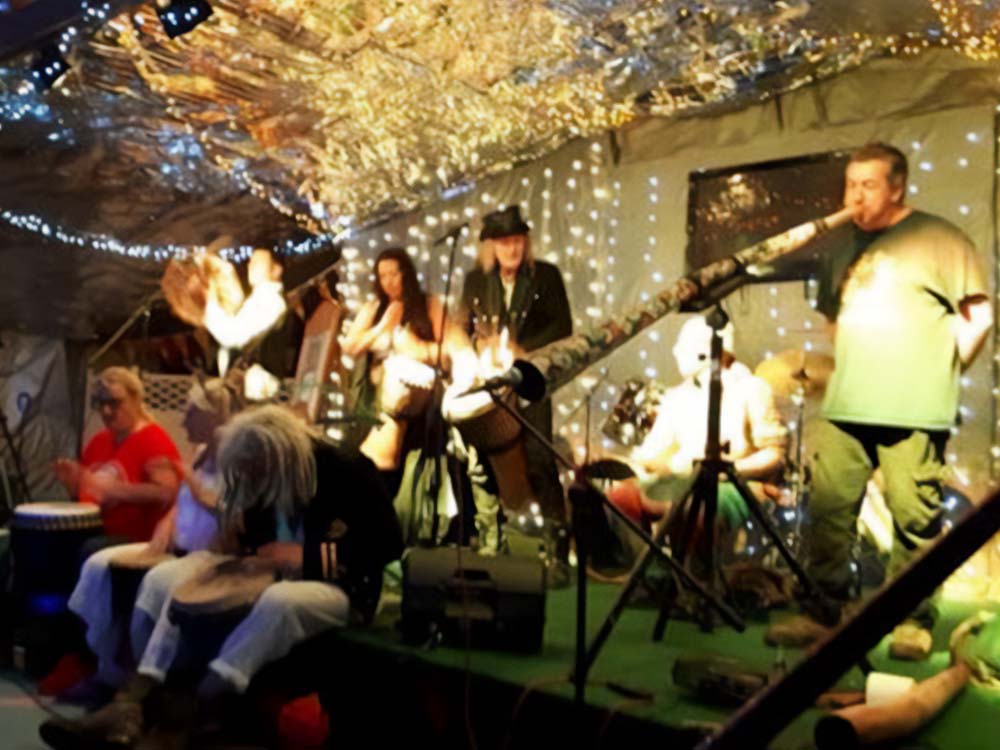 FRIDAY 5.15PM Opening ceremony in the main field ( 15 mins )
—————————————————
Ukulele Vagabond, singer and songwriter with amazing ukulele and other instruments playing skills

DIDGE SYNDROME – amazing guitar and didgeridoo playing with loops
Coddiwomples –
Upbeat & unique didgeridoo and guitar duet , mixing originals and covers.

Omnivibes – Amazing rock Sitar
JONO Trad – solo didgeridoo player offering trad playing sounds and techniques


Open your mind & heart, journey with us into the unexpected depths of the unknown
Nathen Hendry – Didgeridoo player and musician

Poetry reading from published poets Jimtom and Elle Mort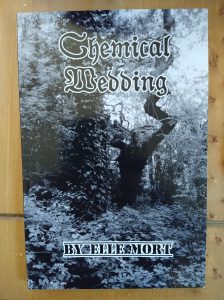 CAR DIA – pagan songs and dance, amazing live band with a soothing voice!

COLIN KERR – solo / duo offering amazing rhythms on tabla drums and handpans

Path Finder – solo class didgeridoo-ist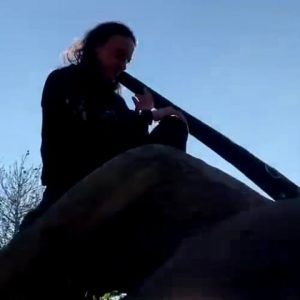 Jim Tom – exraordinary Poet and singer


FIRE SHOW FRI / SAT Night 11.05PM
Sacred fire all weekend for relaxing, jamming and feeling blisS
–>>NO DRUMS AFTER 9PM
MORE ADDED EVERY UPDATE!
Open Mic Childrens hour
Jam open mic session
SUNDAY 4PM Weekend Closing ceremony in the field ( 15 mins )
OPEN MIC for all ages. instruments and abilities offered ALL Weekend
STAY TUNED!!
Please be aware that some of the above may be returning this year but the weekend in primarily based on knowledge exchanging no matter the skills trade!
Paying it forward is always our primary event goal