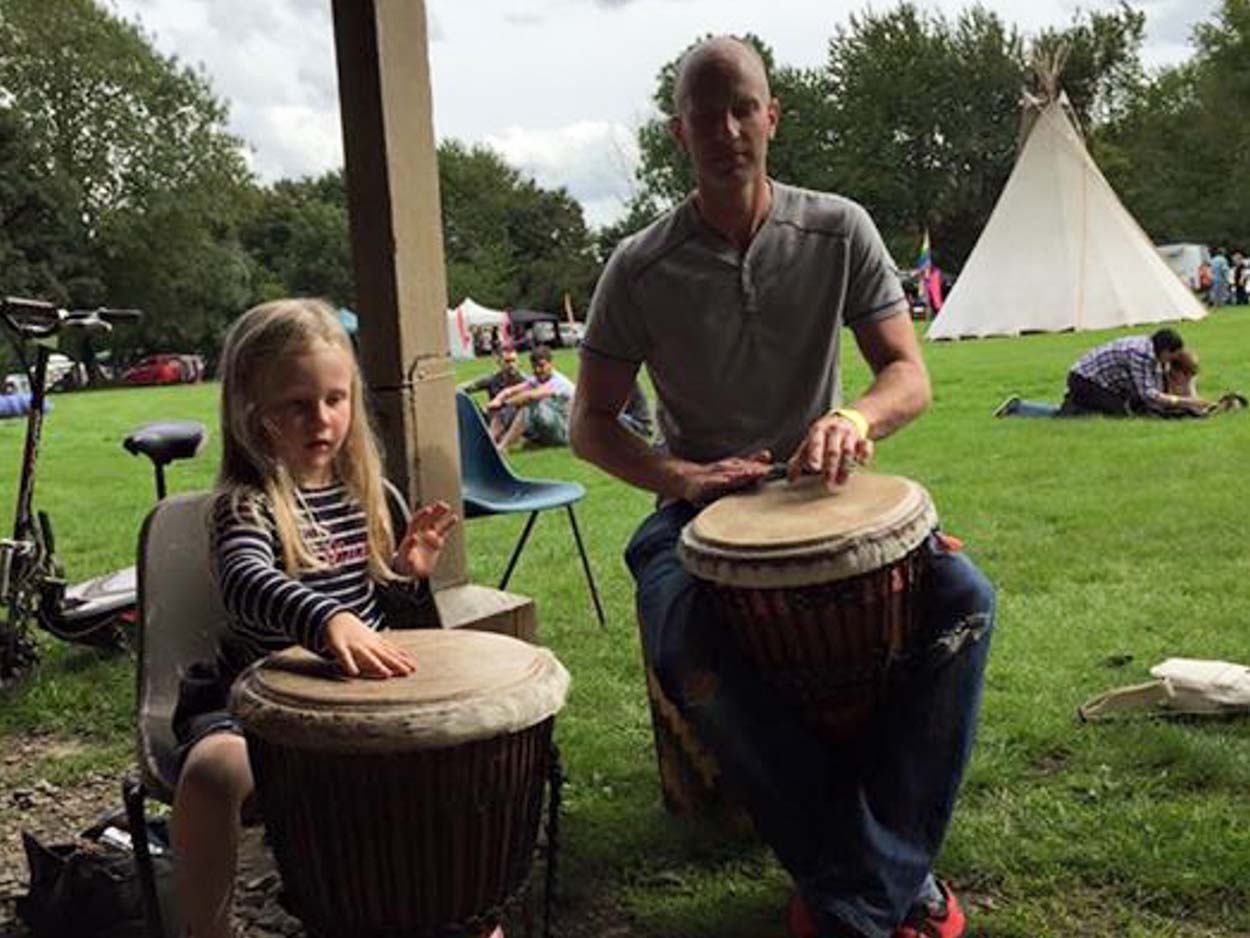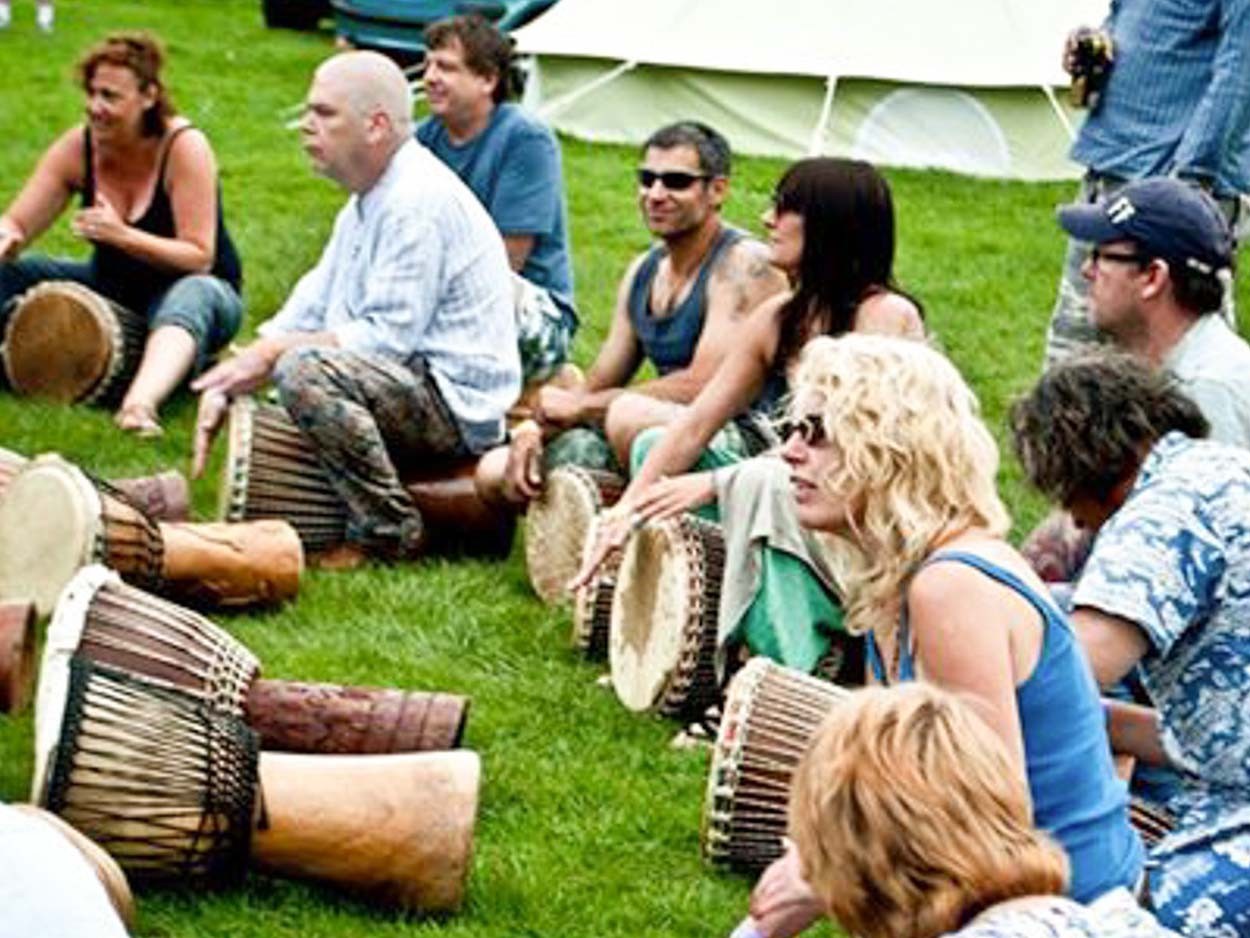 A beautiful relaxed and chilled out escapism weekend is pleased to be able to offer these amazing FREE WORKSHOPS OVER THE WEEKEND
( some workshops may be taster sessions and a more indepth  longer workshop could cost, please check with the provider )
( Most workshops are for BOTH children and Adults )
All the info & times will be posted on sheets outside the music barn
Ukulele learn to play workshop, you can get your little 4 string mini guitar on!
Inner God & Goddess a drum and voice workshop. All ages and abilities bring drums, rattles, tambourines and best of all yourselves. Chants, Songs and Vocalisation
Spoken word workshops
Poet workshop where you can create a camp poem
Native american flute, learn from a master how to make these beautiful instruments sing and dance with sound in the wind, easily create enchanting and haunting music ( ->>Bring your own flute to this workshop! )
Gary Webster: Box guitar maker and Player
High Priestess of Stonehenge – this person will take you on a mysterious and fascinating journey
Song and singing workshop
Learn to play didgeridoo for beginners and more advanced – Circular breathing techniques, advanced techniques
Traditional didgeridoo workshops
Handpan Drum for beginners, heard these beautiful instruments on youtube? Nows your opportunity to play one and release the sounds within
Traditional Didgeridoo playing, learn some great techniques and new sounds or style playing the old school trad way
Drum and Voice, take your voice to another dimension and see where it can go coupled with learning some beautiful rhythms on the drum
Poetry and spoken words, poetry spoken by poets and also help is offered on getting your own words out to people's ears
Group drumming, bring your hand drum / djembe along and join the orchestra of new rhythms, new sounds and new ways to play your drum. Create some amazing tribal music with many others!
Shakti Yoga workshops, move and sculpt your body into stretched movements that allow all your joints to move freely and more relaxed
Sound baths / Sound Journey, go on a journey of sound and let the vibrations take you far away on your own semi conscious journey of discovery
Circus skills, try juggling, poi twirling, plate spinning and many other circus related fun ( TBC )
Lots of Open mic sessions, All live mics on PA systems ready for anyone to go and jack in or grab the mic to let others enjoy what you can create
And more added over the weekend!!!