SOTA Didgeridoos are launching their instruments at this years singing sticks event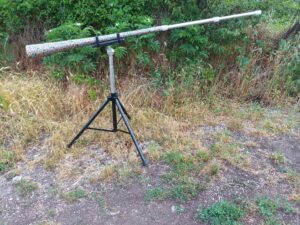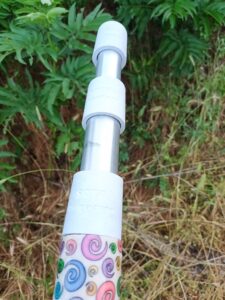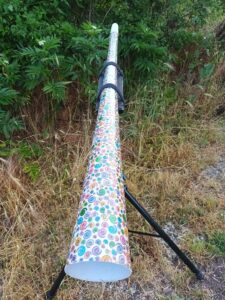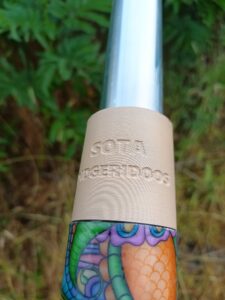 SOTA Didgeridoos
#slidable
#12 note chromatic
#lightweight 2.3kg
The body wrap designs are ALL fully customisable for any players personal choice of look.
The mouthpieces & connectors are also colour customisable and you can add your own individual text on them which will make the instrument super personal to you!
SOTA invites all and any players to have a look and also give the instruments a play
Because they would like to take some videos of it being played for a minute or two plus a couple of pictures as they require the content to create a website and add to their social media places.
Be kind and give them some early days help if you are happy too 🙂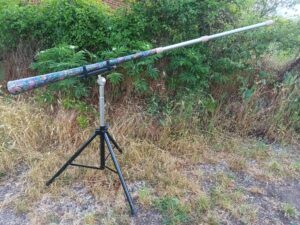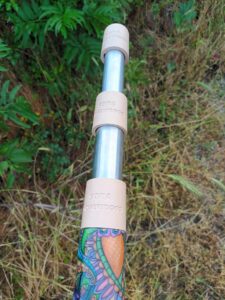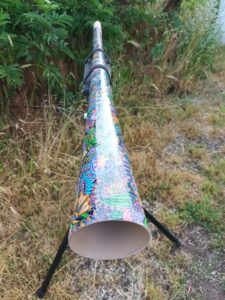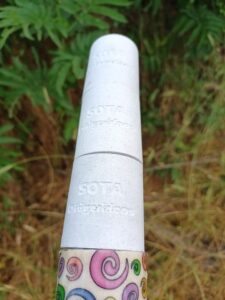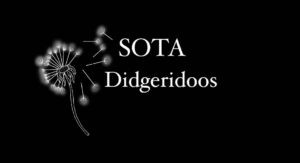 VIDEOS: YOUTUBE: SOTA Didgeridoos
INFORMATION & UPDATES: FACEBOOK: SOTA Didgeridoos
.