Singing Sticks
The beautiful and very friendly micro weekend event
July 15th – 16th – 17th 2022
At the award winning Stonehenge Campsite, Wiltshire
Come and completely relax and do nothing or see nothing
OR
Party and enjoy some music or workshops.
It is all about the you time!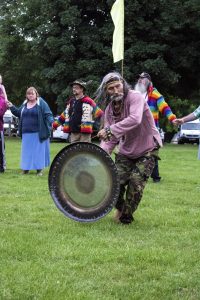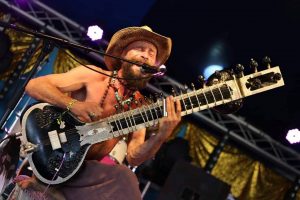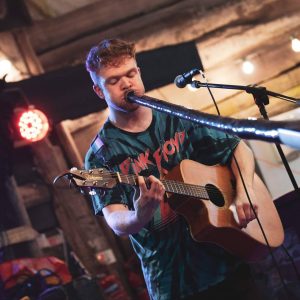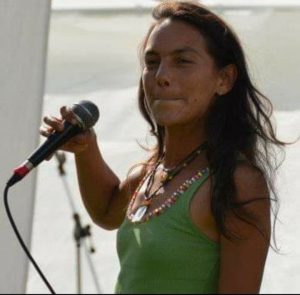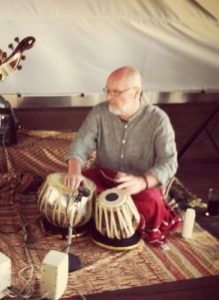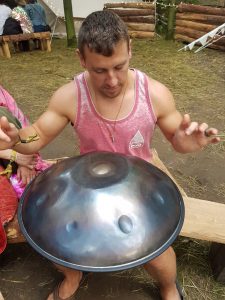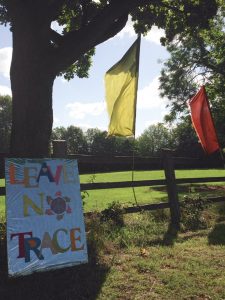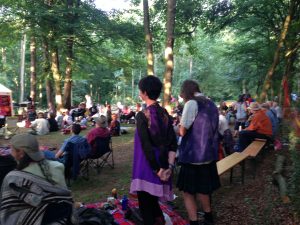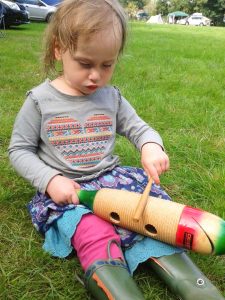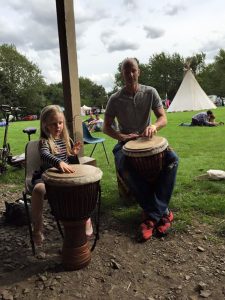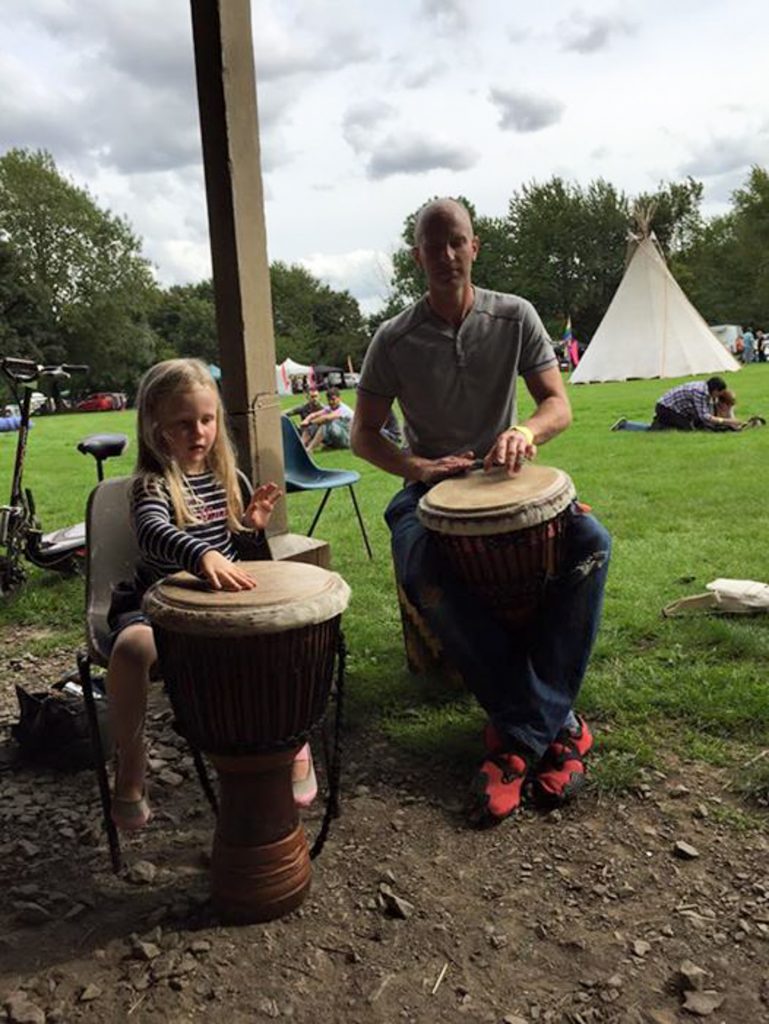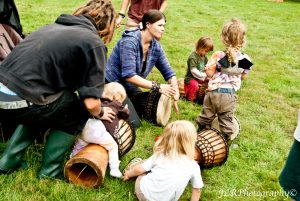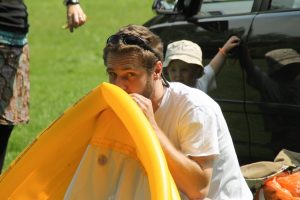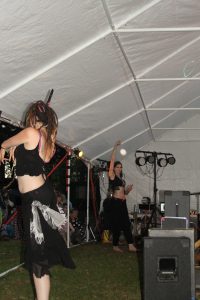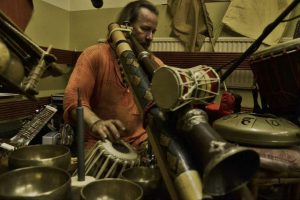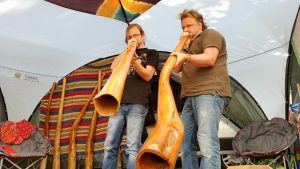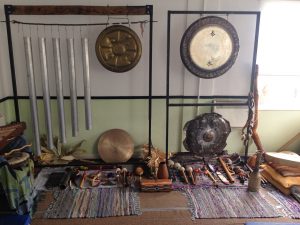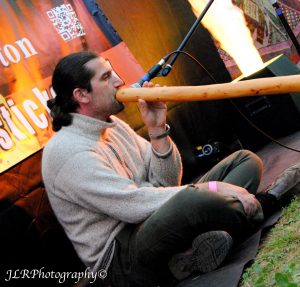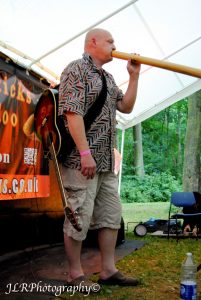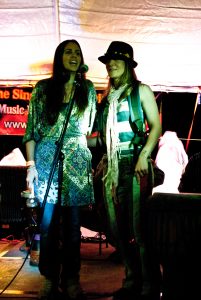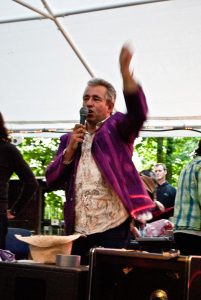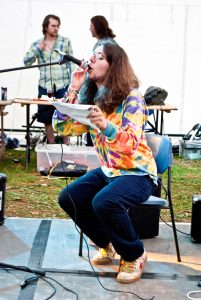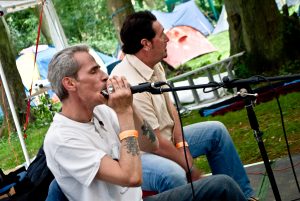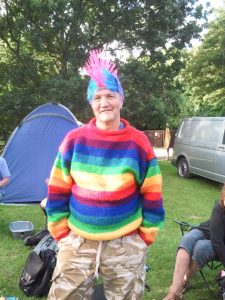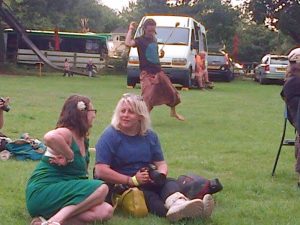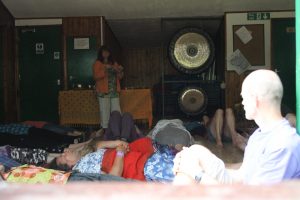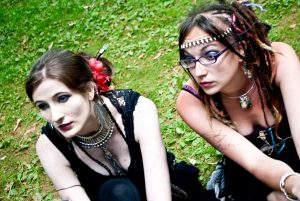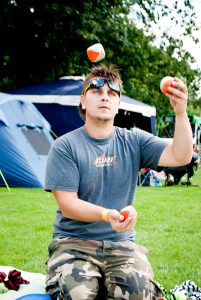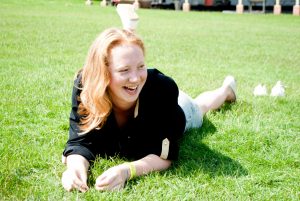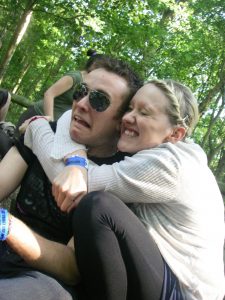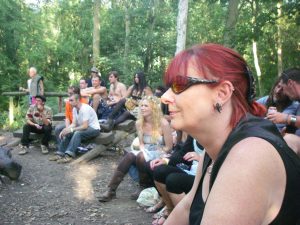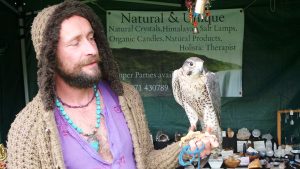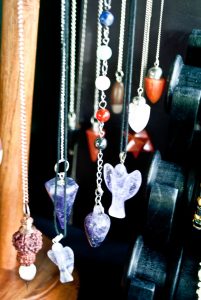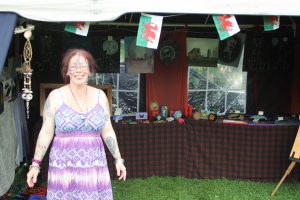 Music making and merriment, lots of music artists in the evenings, open mic during the day and jamming overnight
THE NEW VENUE!
The Beautiful Historic Venue has a fully stocked pub Bar, food onsite, an inside stage & workshop areas
Also large flat grassy fields for camping as well as lots of inside and outside areas for daytime jams or workshops secure In & out barrier with reception
Areas for live perfomances with a bar
Flat short grass fields to camp on
Real toilets / showers onsite, No nasty portaloos OR Compost loos here!
The venue is near STONEHENGE!!  and close to ALL major network roads
it is a great new venue for singing sticks and allows us to make many great adaptions and changes to the normal chilled out weekend event
BAR onsite
FOOD onsite
QUIET CAMPING, we have a designated areas for families & Quiet Camping
INSIDE YIDAKI & MAGO AREAS designated for workshops / open mic and some live performances
WATER there is access to water at the venue
SHOWERS, yes there are lovely hot showers
TOILETS, yes there are real toilets onsite
VENUE Large open fields / Hardstanding area for caravans / campervans / motorhomes
HARD STANDING CAR PARK / drop off / collection area
STAYING OVER / SLEEPING, for your Tents, Camper vans, Motorhome, Caravans
Dogs are still to be arranged!
Caravans / Campervans welcome ( Poss electric hookups will be offered )
A Relaxing and Easy Going camp for a Lovely Weekends Escapism
Come along its nice and its chilled out, very relaxing, not hurried and not hectic, all in all an excellent family weekend
COME ALONG AND SPEND TIME HOWEVER YOU WANT TAKE PART OR JUST CHILL IN PEACE
Bring the whole family for a memorable family weekend!
Real toilets and shower facilities
Workshops and other activities
and lots more…………
All the photos on this website are from our previous events and our old venue