Didgeridoo and World Music Weekend
26 – 27 – 28 July 2019 NORTHAMPTON
Held at the Lush Grassy Fields and Pristine Woodlands Venue
The Overstone Scout Camp, Billing Lane, Overstone, Northampton, NN6 0AF, England
A stunning venue for retreating back to nature and enjoying life at a slower pace doing things you enjoy and seeing things you like! 🙂
Singing Sticks Dates and Times:
Friday 26th July from 11am until Monday 29th July at 1pm
No need to leave Sunday now, stay until Monday TooT TooT 
A Relaxing and Easy Going Festival for a Lovely Weekends Escapism
People say its nice and chilled out, very relaxing, not hurried and not hectic, all in all an excellent family weekend  
Camping on 7 Acres of lush green fields or in 40 Acres of Beautiful Woodland
—————————————-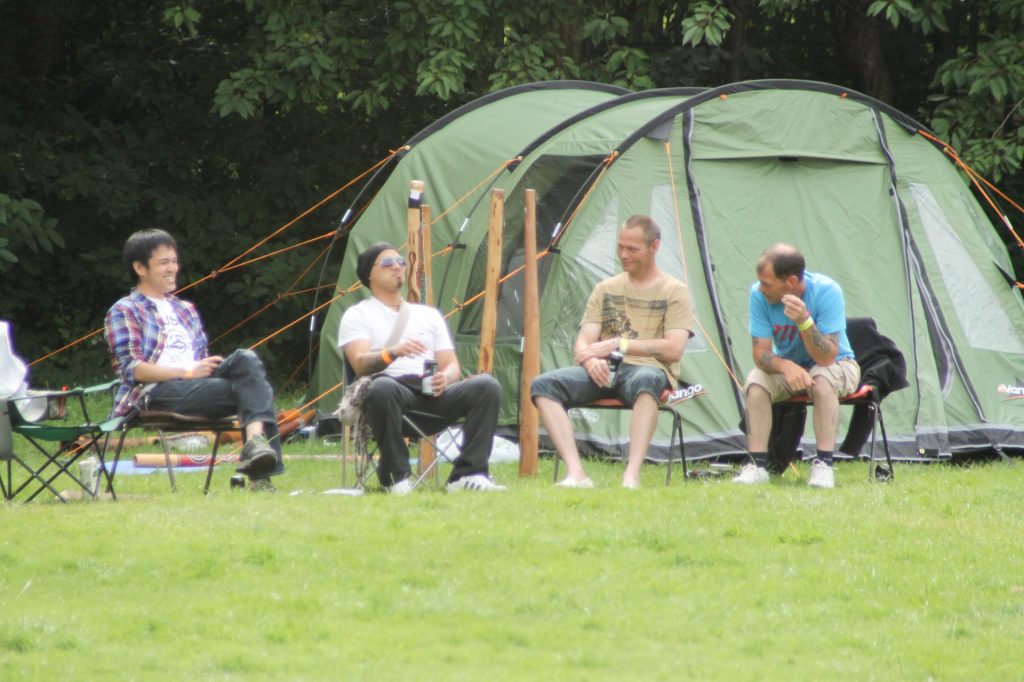 WHATS Singing Sticks Weekend all about?
A family weekend of Didgeridoo and world Music fusions – Dancing – Art – Food – Workshops – Camping – Relaxing and finding new ways of life
Join us as we celebrate the Didgeridoo and also many other world music styles and fusions
Each year players step back in time or step into the future with fusions of Didge & Guitar, Didge & Hand Pan Didge & Flute, Didge & Beat box, Didge & Music loops etc. etc
Singing Sticks is a Didgeridoo and World Music Fusion showcase that offers so much more than just a simple music weekend from the oldest instrument on the planet.
Bring the whole family for a memorable family weekend!
Very Beautiful flat field and woodland venue
UK and international artists
Lots of Open Mic slots for Adults and Children
Lots of Jamming and meeting new friends
Learn to play Didgeridoo, drums and many other workshops
Child / Family friendly environment and venue
Camping in the woodlands or grass field
Real brick built toilets and shower facilities Acres of pristine woodland
Woodland Stage
Container Stage
Indoor Stage
Workshops and other activities
and lots more……………