A BEAUTIFUL NEW VENUE FOR 2020
Singing Sticks Dates for 2020 
AUGUST 14th – 15th – 16th
WE ARE POSSIBLY CHANGING THE DATES DUE TO COVID AND ARE PLANING NEW ONES FOR SEPTEMBER, we will let you know soon!
TICKETS WILL NOT BE RELEASED UNTIL WE CONFIRM OLD DATES ABOVE OR POSSIBLE NEW SEPTEMBER DATES!!

SINGING STICKS DIDGERIDOO AND WORLD MUSIC WEEKEND
A Relaxing and Easy Going camp for a Lovely Weekends Escapism
People say its nice and chilled out, very relaxing, not hurried and not hectic, all in all an excellent family weekend
Camping on Acres of lush green fields or in stretches of beautiful Woodland
—————————————-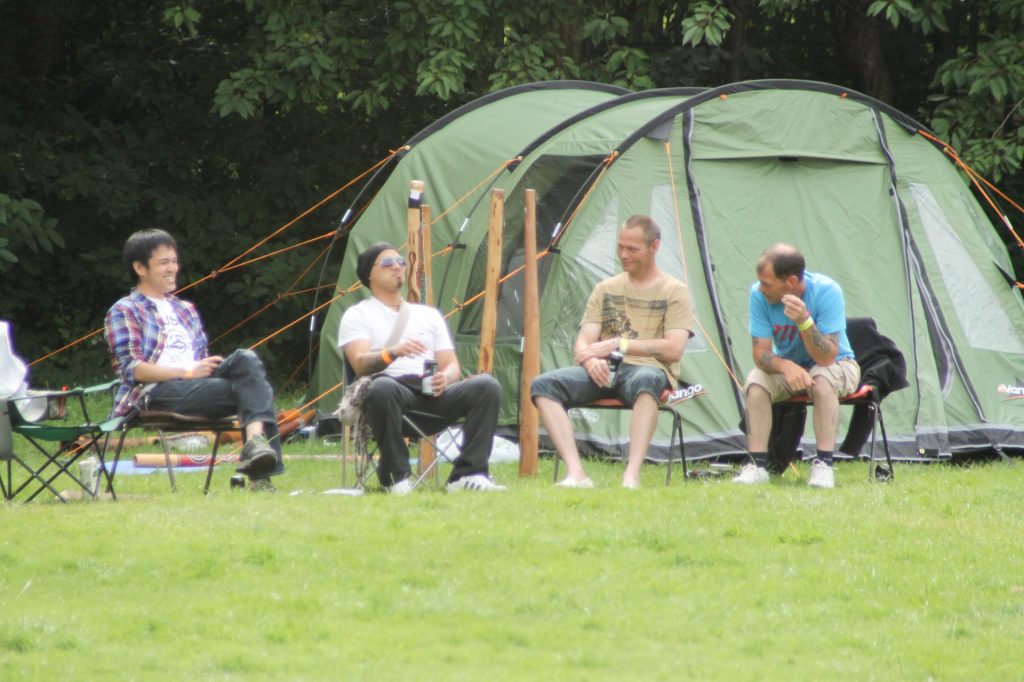 WHATS Singing Sticks Weekend all about?
A family weekend of Didgeridoo and world Music fusions – Dancing – Art – Food – Workshops – Camping – Relaxing and finding new ways of life
Join us as we celebrate many world music styles and fusions
Each year players step back in time or step into the future with fusions of Didge, Hand Pan, Native American Flute, Sitar, Guitar, Djembe Drums,  Shamanic Drums, Beat boxing, Musical loops etc. etc
Singing Sticks is a World Music Fusion showcase that offers so much more than just a simple music weekend from the oldest instrument on the planet.
Bring the whole family for a memorable family weekend!
Very Beautiful flat field and woodland venue
UK and international artists
Lots of Open Mic slots for Adults and Children
Lots of Jamming and meeting new friends
Learn to play Didgeridoo, drums and many other workshops
Child / Family friendly environment and venue
Camping in the woodlands or grass field
Real brick built toilets and shower facilities Acres of pristine woodland
Woodland Stage ( sat eve )
Cafe Open Mic Stage ( new for year 11 as it replaces the container stage ) Fri – Sat – Sun
Indoor Stage ( main hall ) Performances and JAMMING area
Ceremony and Fire SAT 10PM ( please find a didgeridoo to hold for the ceremony, dont worry its not sacrificial and doesn't involve burning it )
Workshops and other activities
and lots more……………