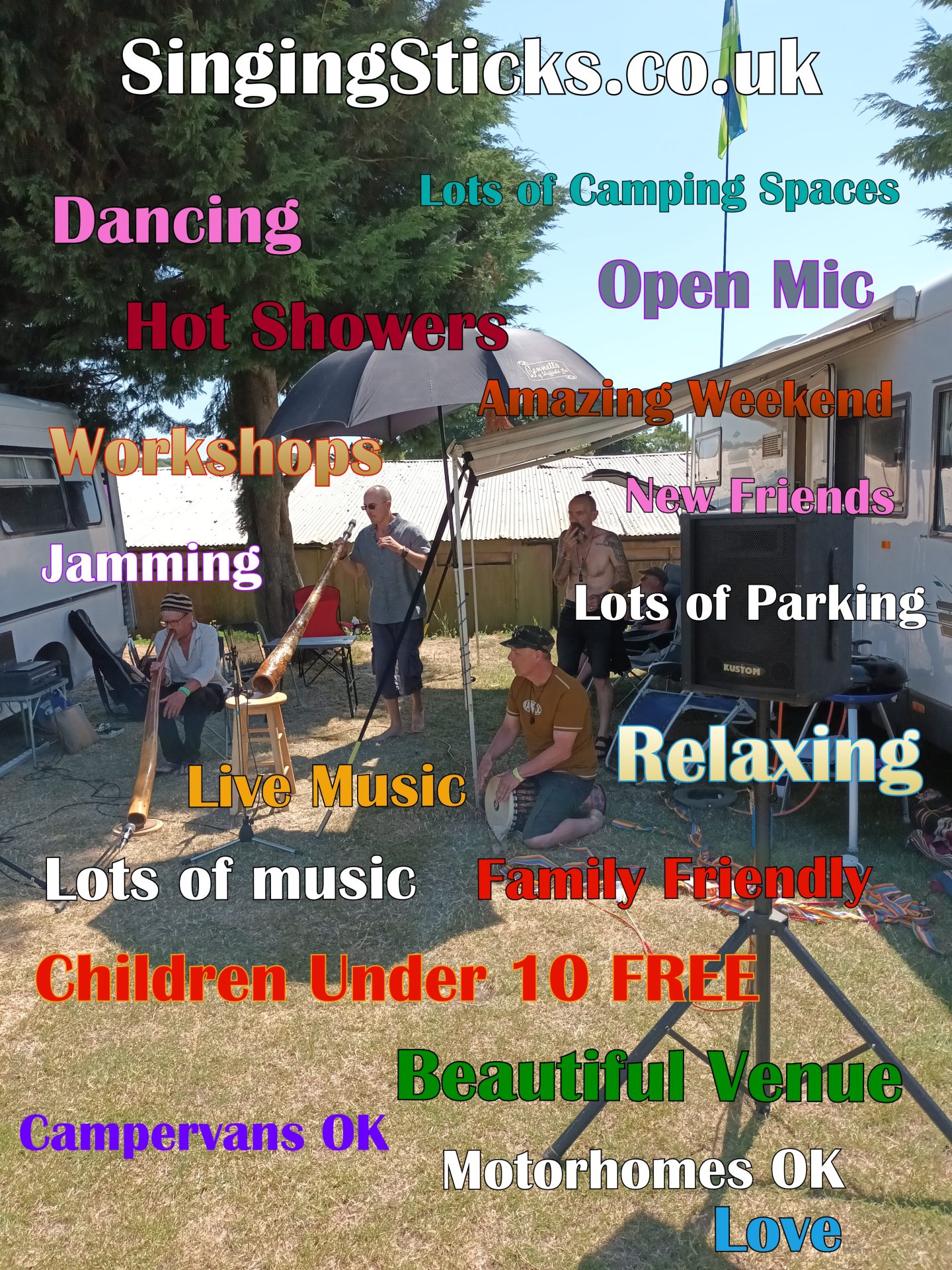 Singing Sticks
20 Early Bird Tickets are now on offer!
Tickets are limited to 140 persons to maintain an intimate and relaxed atmosphere as we love the community tribal vibe
Come and join other beautiful friendly happy people
July 19th to 21st 2024 near Salisbury SP6 3LR
Want a longer more relaxing event? Book extra days before and after IE Wednesday, Thursday or Monday, so you can plan it as a holiday!
It's going to be all good! –
Good weather, good people, good vibes, good music, good venue, good weekend, good friends, good memories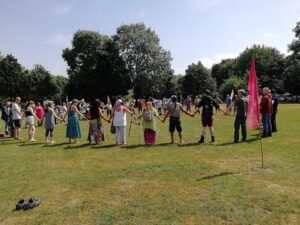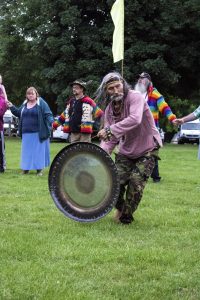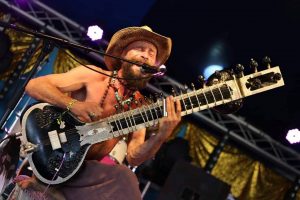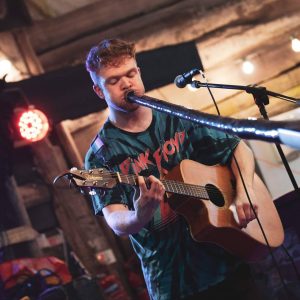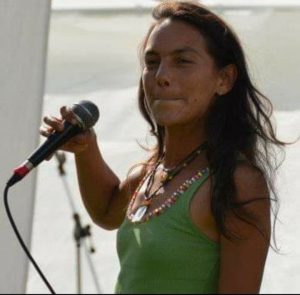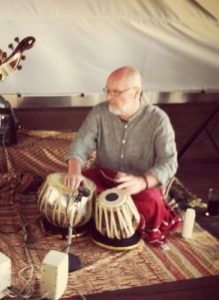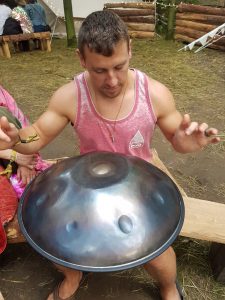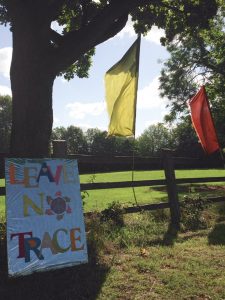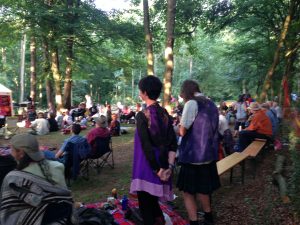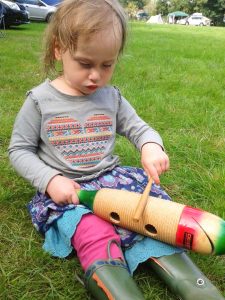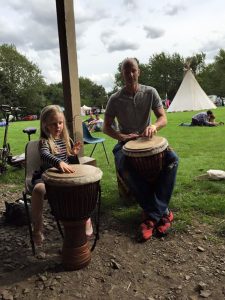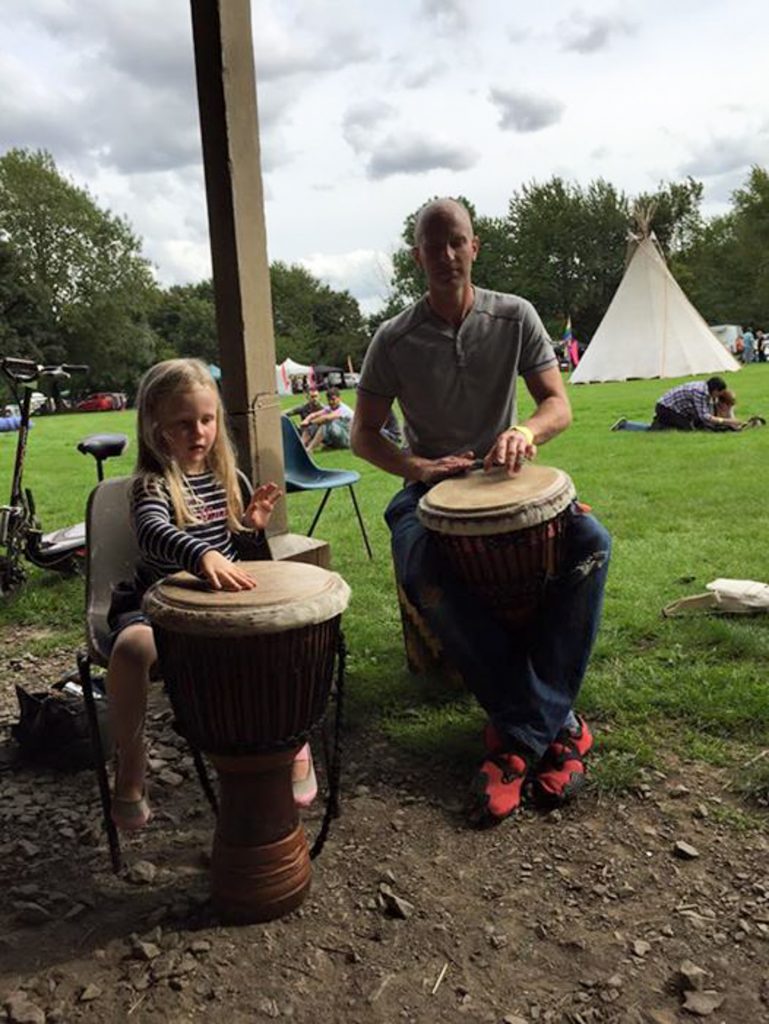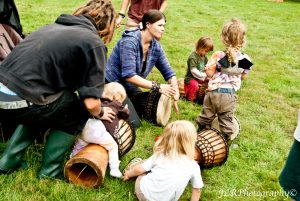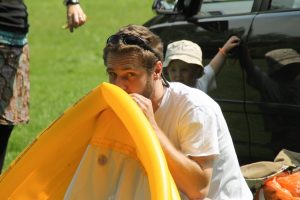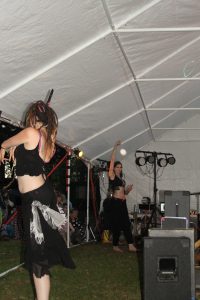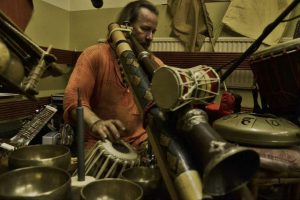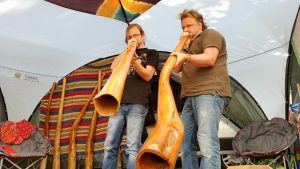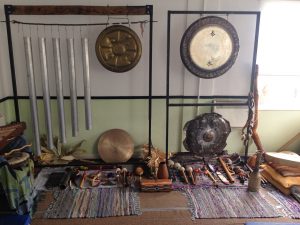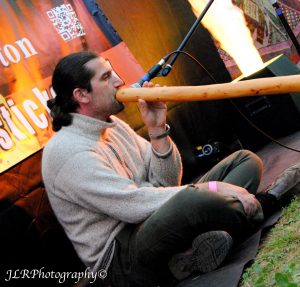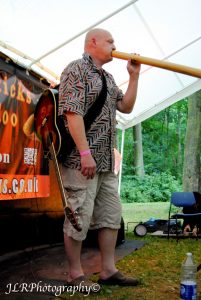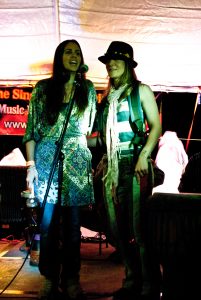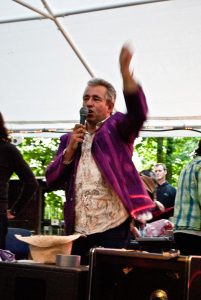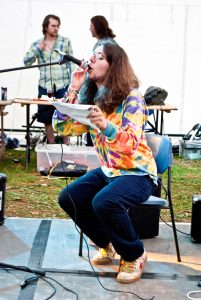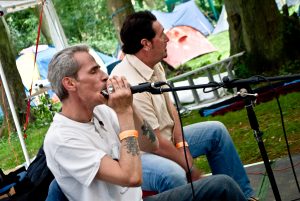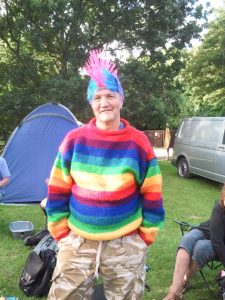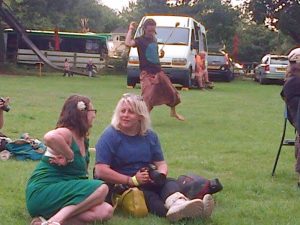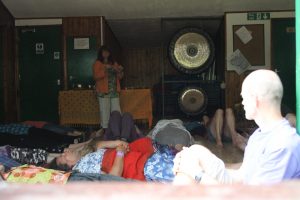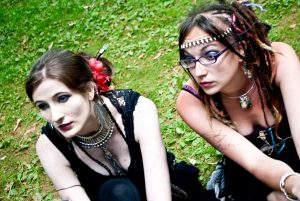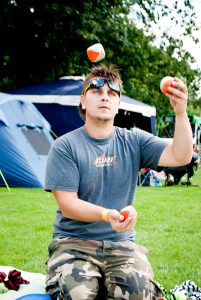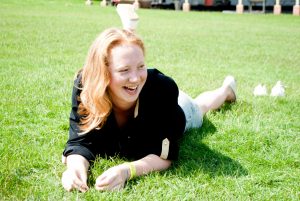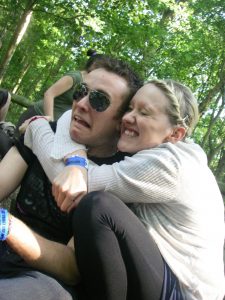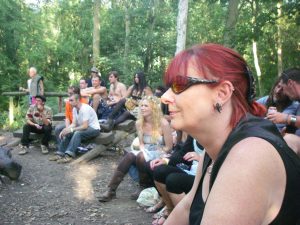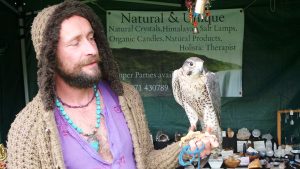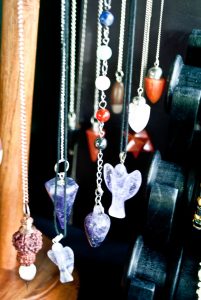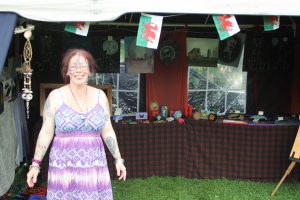 UNDER 16`s are now free with an adult at this event!
Music making and merriment, lots of music, open mic during the day, lots of jamming and lots of relaxing
Dogs OK & Must be on a lead at all times and you need to pick up the dog mess!
Historic areas to walk and see long barrows and many other neolithic places
Also large flat grassy fields for camping as well as lots of inside and outside areas for daytime jams or workshops
Areas for live perfomances
Toilets / shower onsite
The venue is near SALISBURY / STONEHENGE!!  and close to ALL major network roads
QUIET CAMPING, we have a designated areas for families & Quiet Camping
Access to water at the venue
Campervans, caravans / motorhomes Welcome
A Relaxing and Easy Going camp for a Lovely Weekends Escapism
Come along its nice and its chilled out, very relaxing, not hurried and not hectic, all in all an excellent family weekend
COME ALONG AND SPEND TIME HOWEVER YOU WANT TAKE PART OR JUST CHILL IN PEACE
Bring the whole family for a memorable family weekend!
——————————————————–
Come along and relax with some sounds from the oldest wind instrument on the planet, bring your rattles, shakers, clappy hands and voices and be a part of the performance, you will be more than happy you did!