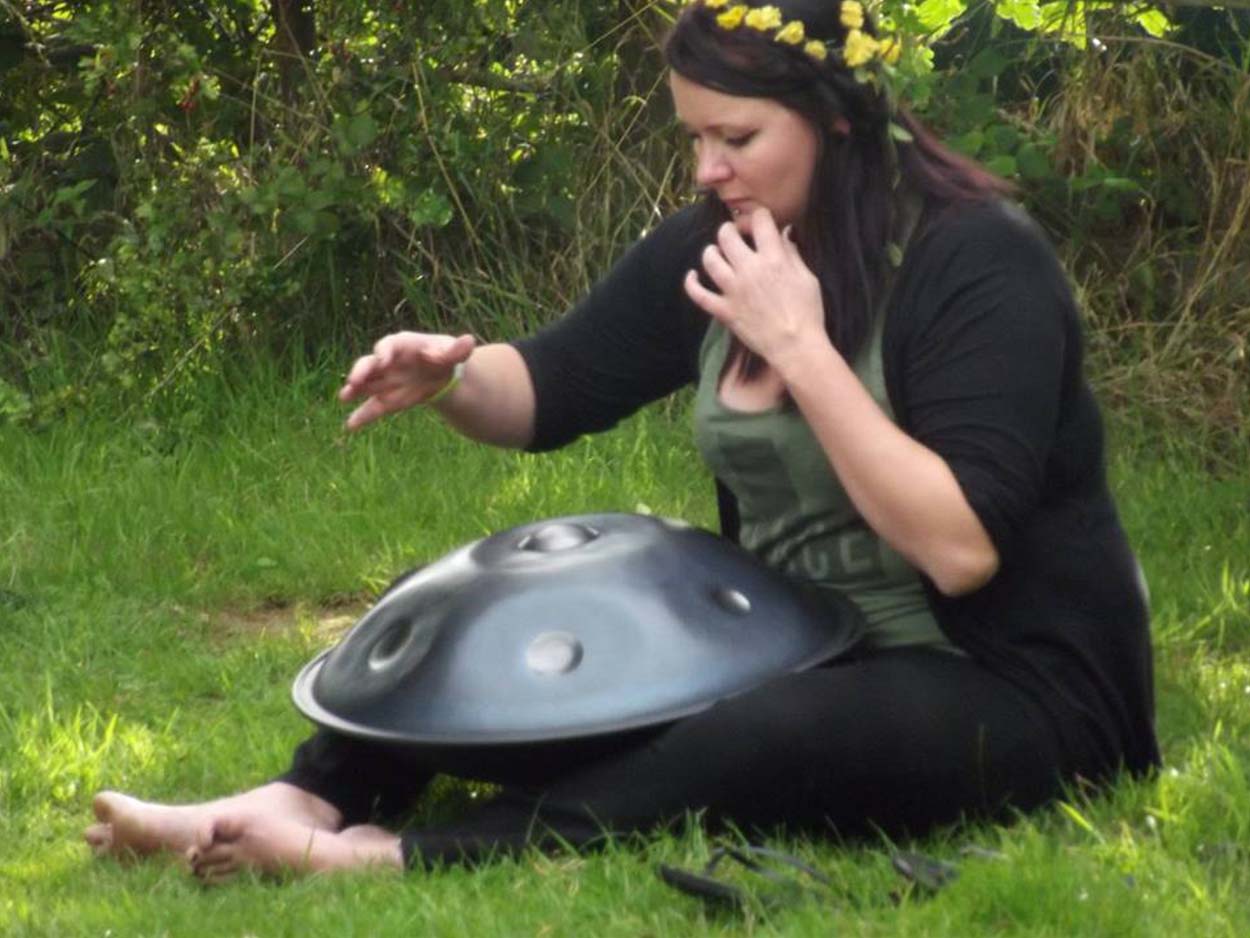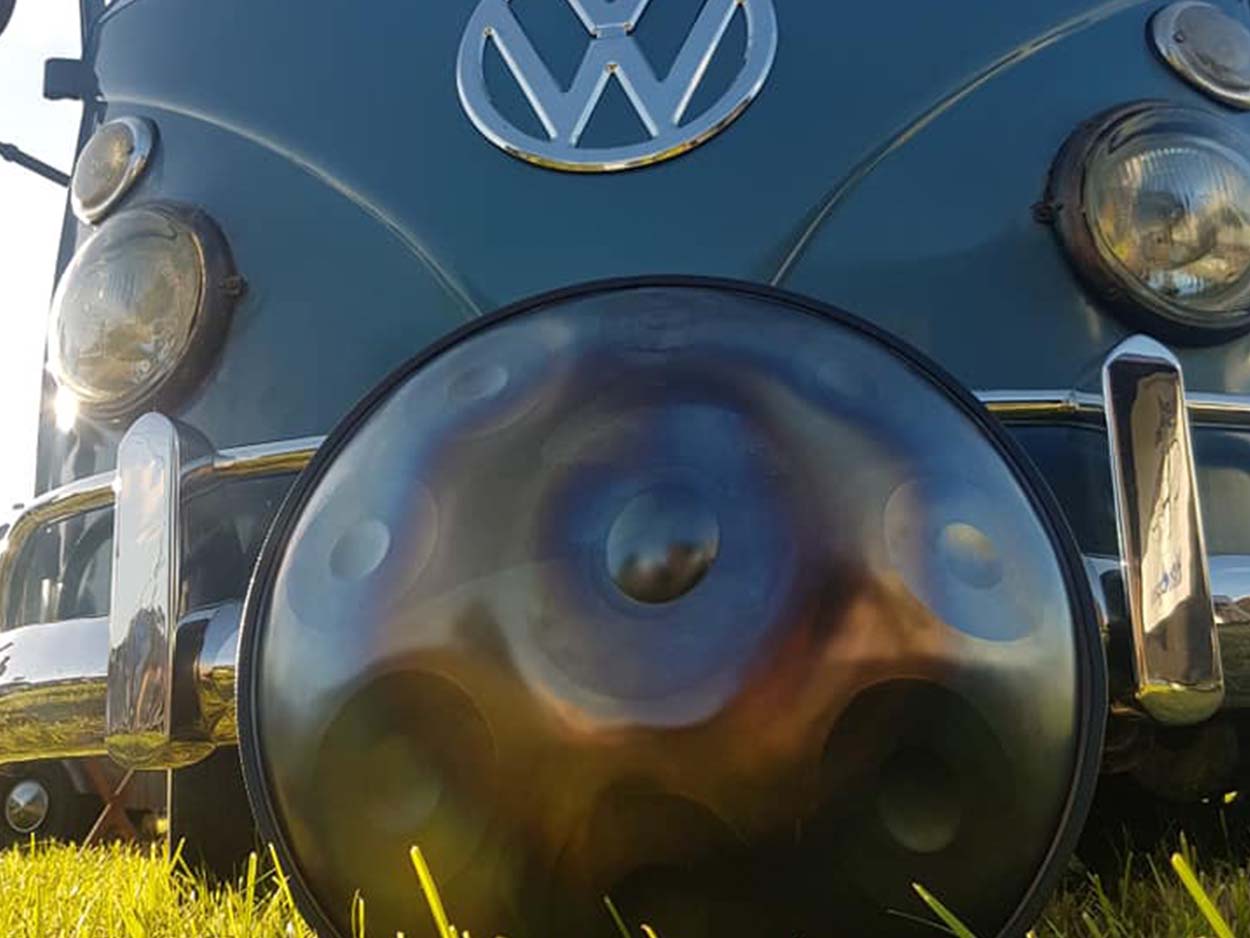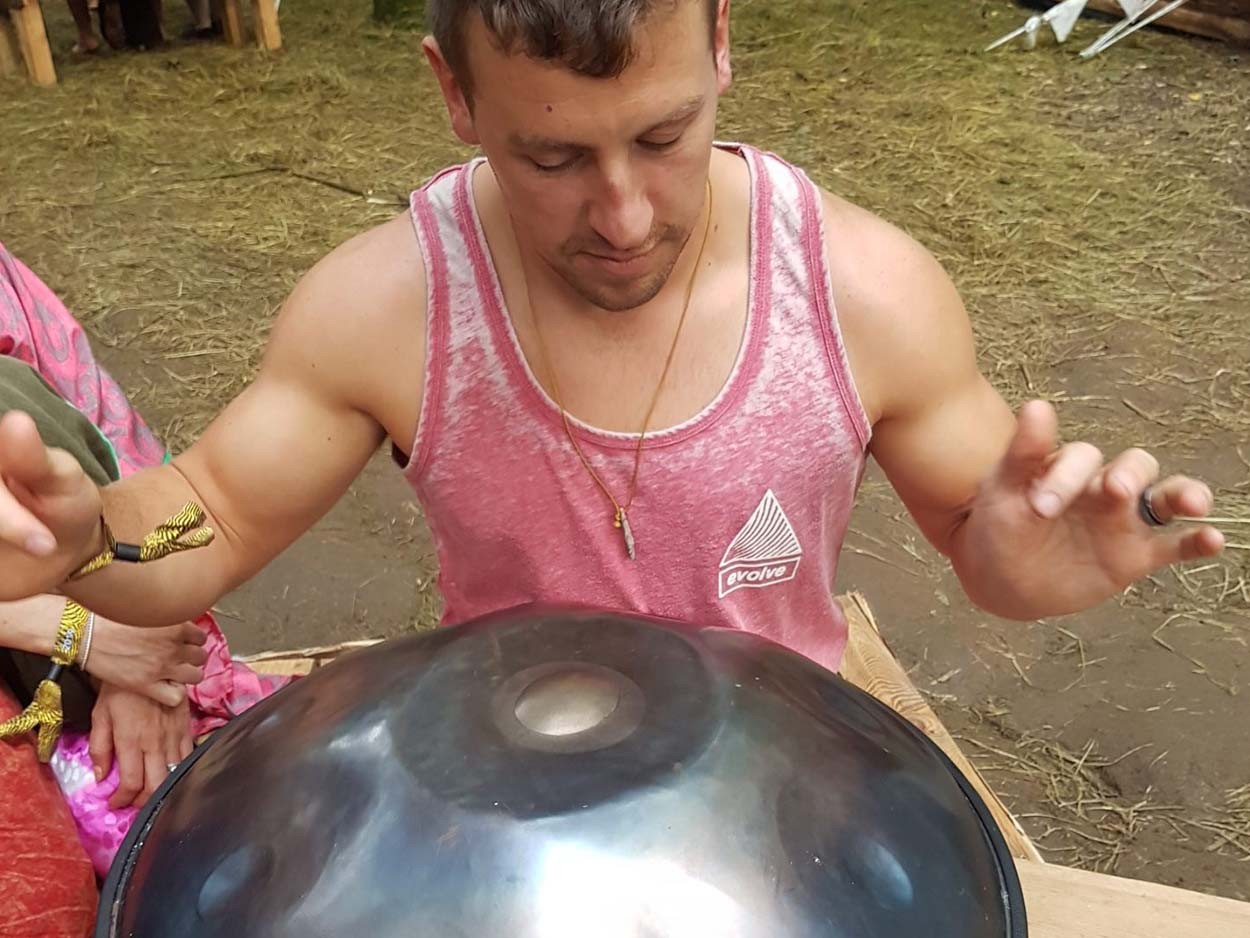 ALL ARE WELCOME!
Handpan Players and non players / Handpan music makers and music lovers!
Singing Steel is an openess Handpan space set within our wonderful weekend musical world!
Its Handpan Heaven!
The Handpan & world music are sympahetic to eachother and harmonise well, with this in mind we have again added a handpan area within the singing sticks venue.
Handpan players are welcome to come along and share their perfomance skills or just chat or Jam over the weekend and there will be a few wonderful handpan instruments available to play & purchase onsite.
Meet other like minded handpan people who have a common interest in these wonderful sounding  instruments
We invite anyone with an interest in handpans to come along and join in
Its a wonderfull weekend full of musical promise as you will get to meet many other musicians that come from all walks of life, you can eat, drink, be merry and have a great weekend away in an idillic place full of beautiful people
Its a weekend of feeling welcomed and a part of something bigger set near the famous Stonehenge stones & Salisbury
See the venue page for maps and venue information etc.