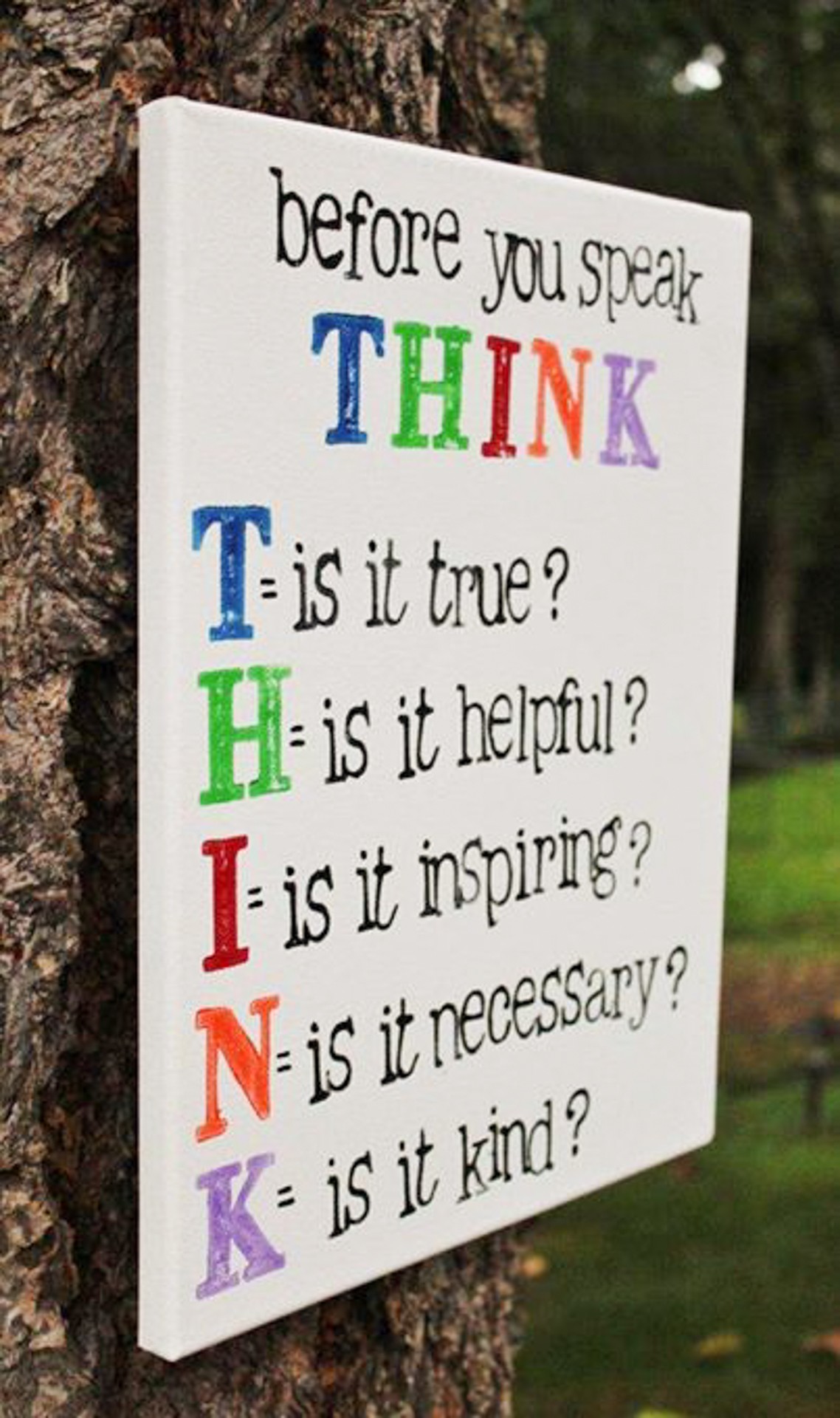 2021 New Venue Terms and Conditions / Site Rules
COVID LATERAL TESTS:
You WILL be temperature tested when you arrive at the gates, when you pass you will be granted entry, if you fail we will ask you to take a lateral test, once the lateral test is passed we will grant you entry to the event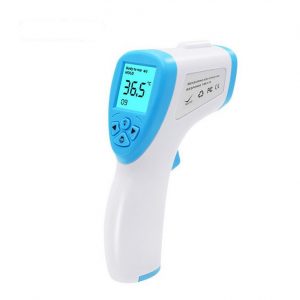 We hope that you will appreciate we have our hands tied with guidlines and extreme rules during these strange times and wish to protect everyone as best as possible
We would request that you will of had a negative latteral test within 48 hours of attending the event
We follow government information but as we all know this changes its info all the time and we follow guidlines laid down by our licencing commitments
We reserve the right of refusal of entry into the event for non heat test or non lateral test compliance!
Most people have expressed their support for the testing despite being jabbed either once or twice already as some people live in fear of transmitting covid to others!
Facemasks may also be required in public areas where social distancing is not possible!
We are just making you aware and if taking a lateral test can cause any issues with you then please refain from coming and offer your ticket for sale via any platform you wish as we do not offer refunds on tickets
The information above is to ensure you are fully aware as we desire no hassles what so ever at the entrance gates when you arrive.
IMPORTANT!!
ACCESS TO THE VENUE IS FROM THURSDAY EVENING FROM 8PM

EVERYONE MUST OFFSITE BY 12 MID DAY MONDAY NO EXCEPTIONS!!! .
No excessive noise should be made between 22.00 and 08.00 as we are in a residential area!
It is preffered that you drink alcohol from the bar as they are normal bar prices
NO DRINKS ADMITTED INTO THE COVERED AREAS – USE THE BAR ONSITE!
THERE ARE NO OPEN FIRES ALLOWED
COOKING CAN BE DONE BY GAS / ANY BBQ`S MUST BE OFF THE GROUND
Children must be accompanied by an adult over the weekend
NO ADMITTANCE TO THE VENUE AFTER 10PM
ALL Day ticket holders MUST be offsite by 20.00 FRIDAY – SATURDAY
IMPORTANT: The barrier will remain locked from 23.00 until 08.00 Daily
No ticket refunds, you can re sell them where ever you wish
Vehicles
The speed limit on the site is 5 MPH.
The main car park is adjacent to the Main building and should be used at all times.
Vehicles should not be driven on the grass areas to the front and sides of the Main building, to avoid damage to the various buried pipes and services.
Motor Vehicles should not go beyond the turning area behind the Chapel and compound in the Wood, unless necessary for loading and unloading of equipment.
No motor vehicles are allowed to park on individual sites.
Environmental Issues
PLEASE BRING:
A BIN BAG AND TAKE YOUR RUBBISH HOME WITH YOU PLEASE! IF YOU DO NOT BRING A BIN BAG THEN WE CAN PROVIDE THEM FOR YOU!
A FOLDING / CAMPING SEAT
Rubbish should not be left on site, it should be bagged and taken away with you
Facilities
General Building Rules
No smoking is allowed in any of the buildings on the site.
All buildings are to be left clean, tidy and secure after use.
Any damage or breakages to any of the buildings or their contents must be reported and will be chargeable.
Fire extinguishers must not be moved from designated positions, unless for use in an emergency.
No naked flames or stoves are to be used within buildings.
Terms & Conditions
www.singingsticks.co.uk Tickets / Wristbands purchased from the websites are subject to the terms and conditions outlined below.
EVENT / FESTIVAL TICKETS TERMS & CONDITIONS
SINGING STICKS, ('the Festival'), is brought to you by SINGING STICKS Event ('the Promoter'), and tickets are sold subject to the following conditions:
– Tickets for the Events / Festival are only available from accredited ticket outlets
– Holders of tickets bought from any other outlets will be refused entry to the Event , and no liability will attach to the Promoter in such event.
— Tickets are non-returnable. Refunds will only be available if the Festival is cancelled or entirely rescheduled. The performers and advertised attractions are subject to change, and no refunds will be offered if any performances are cancelled.
– The Promoter will not issue duplicate tickets for lost or stolen tickets. Tickets are transferable for a wrist-band on arrival at the site, and there will be no automatic right of re-admission during the Festival should the wristband become lost or damaged.
– Camping is permitted on the Festival / Event site
– The Promoter reserves the right to refuse admission to the Event / Festival.
– Patrons will not be permitted entry to the Festival whilst in the possession of the following prohibited items: IE glass bottles,.
– Illegal substances are strictly prohibited at the Festival. Any person found in possession of such substances will be denied entry and / or removed from the Event / Festival, and Police will be called to attend.
–  The Promoters cannot accept liability for any damages, loss or injuries sustained at the Festival, including loss or damage to property, howsoever caused.
– Tickets are sold on the understanding that the event is subject to licence from the appropriate authorities.
PLEASE NOTE: Lost, stolen or destroyed wristbands will not be replaced or duplicated.
Please be aware that we may / may not produce a festival DVD and as such whilst onsite there is a very high chance that you will be recorded during the event and the video footage will be used in any way that we choose IE electronic, digital and printed etc