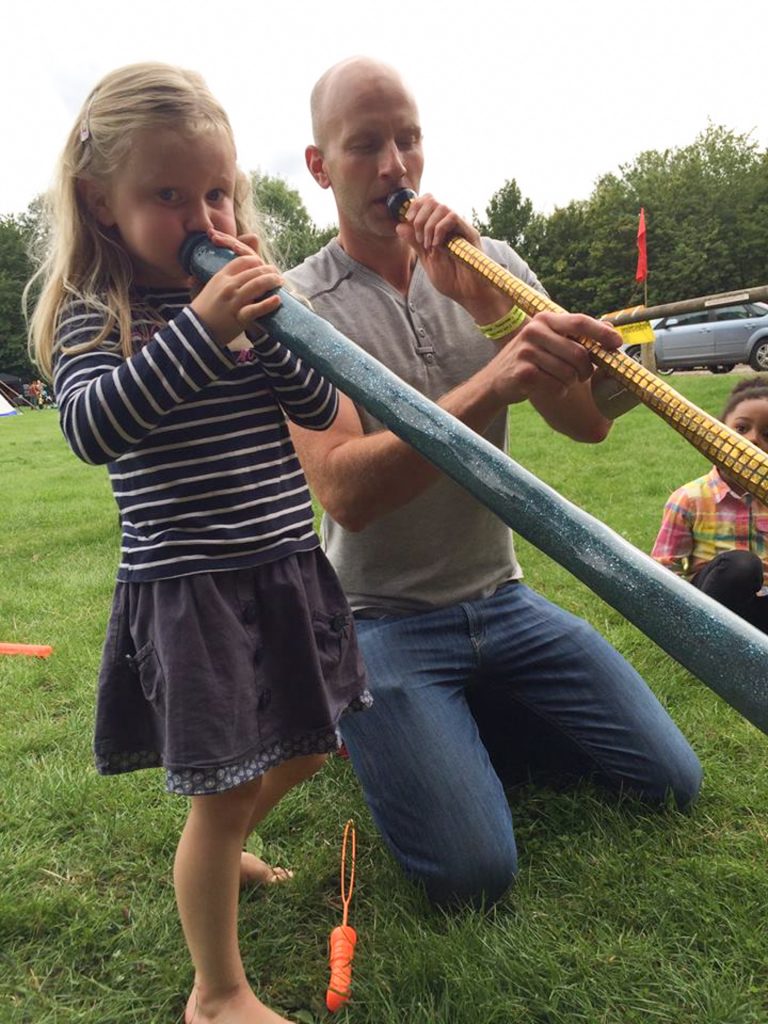 A VERY Child / Family friendly environment and venue
Children / Families
A VERY Child / Family friendly environment and venue
We have a large designated Families / Children Quite camping area
Is the venue Children Safe? YES the venue is a scout grounds and designed to have children running around
Whats onsite for children?
Childrens play area onsite
Trees and Paths, woodland walks, yes you can also get off the beaten track!
Medical? we will have trained first aiders onsite and their mobile number will be posted on the  notice boards onsite
Muddy Child cleaning  we have a brick built male / female toilet hot showers near the main field and  1 brick built toilet block near the rear of the venue
PLEASE ENSURE YOU KNOW WHERE YOUR CHILDREN ARE AS THEY ARE YOUR RESPONSIBILITY!!!!