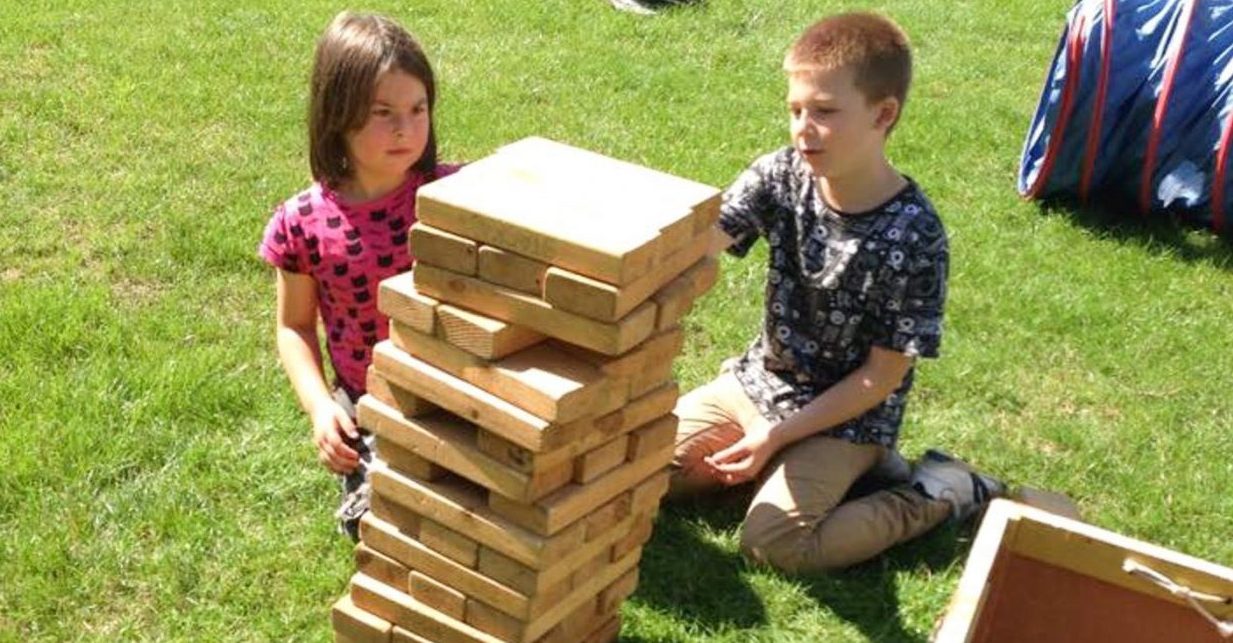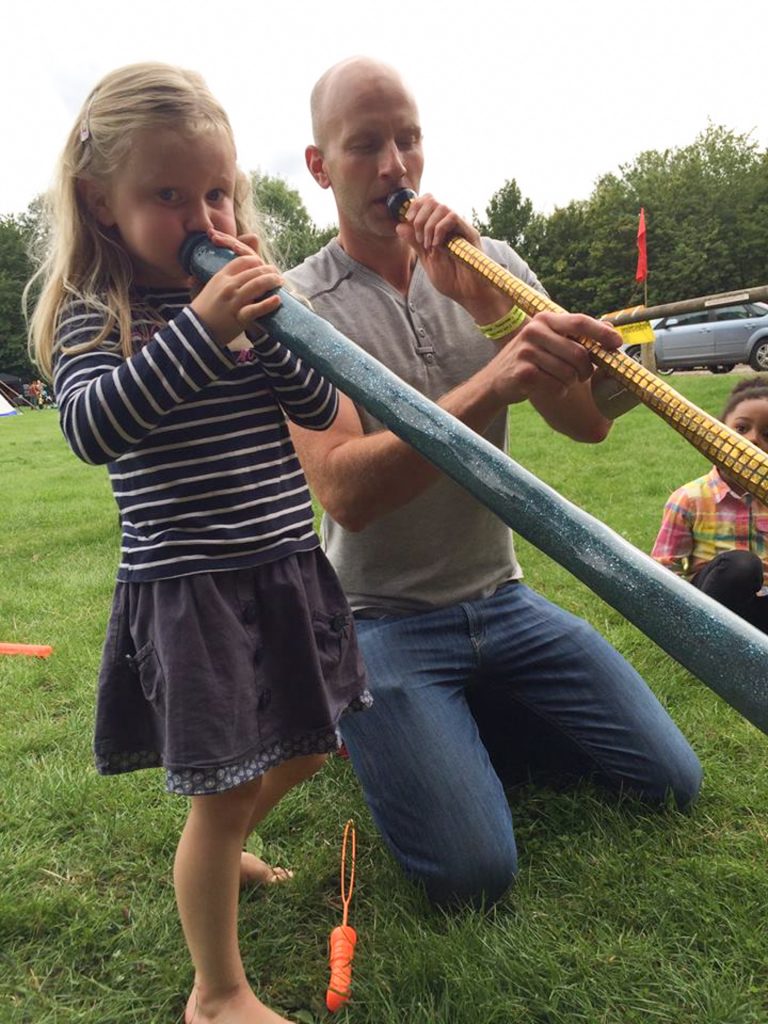 A VERY Child / Family friendly environment and venue
Children like to run and play so please be mindfull of where they are as theres over 45 Acres they can dissapear in, so if you happen to lose a child contact a member of staff as they can try and assist
Is the venue Children Safe? YES the venue is a scout grounds and designed to have children running around
Whats onsite for children?
Workshops such as:
Childrens make musical instruments
There is a tall metal slide bridging the two main fields
Wooden assault course / Climbing area in the woodland
Wide traversing wall in the woodland area
Giant Jenga game on the main field
Giant connect four game on the main field
Trees and Paths, lots of small tarmac paths for woodland walks, yes you can also go off the beaten track!
Lighting, lots of night time lighting around the venue including some woodland paths
Circus skills area on the main field ( to be confirmed )
Face painting, lots of designs available ( to be confirmed ) 
Medical? we will have a trained first aider onsite and their mobile number will be posted on the main notice board in the woodland area
Toilets / Showers? we have a brick built large male / female toilet / changing rooms / hot showers block on the main field and  1 brick built toilet block in the woodland area
ACCOMODATION
The venue has Multiple Lodges dotted over the site with OVER 50+ bunk beds available for low cost weekend hire or many exquisite shady or open areas to camp with your tent
PLEASE ENSURE YOU KNOW WHERE YOUR CHILDREN ARE AS THEY ARE YOUR RESPONSIBILITY!!!!