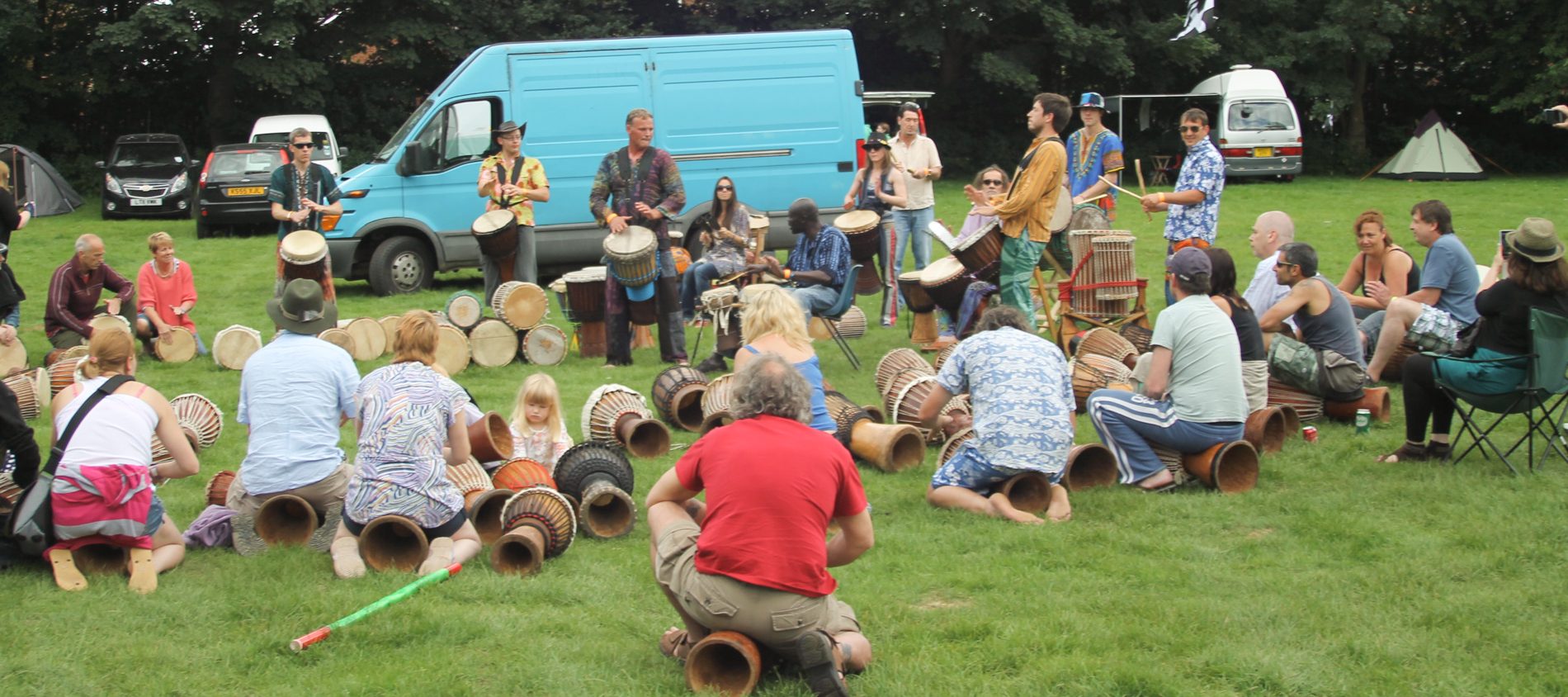 THE STICKS ESSENTIALS WEEKEND GUIDE
Its nearly that time to get your tent and weekend clothes sorted and packed!
YESSSS The Sticks music event is ready to rock your world as the weekend is fast approaching
————————————————-
This is for all you lucky people that are coming to the sticks weekend
Remember fellow Sticks event goers, you can never suss out the British weather until the day so Prepare well for every eventuality.
Here's some festival must haves:
Some form of musical instruments, didge, drum, guitar, xylophone, triangle etc etc
Your ticket printouts
Understanding of where the site is ( googled etc )
Working torch
Water Proofs (just incase the British summer isnt good to us)
Decent footwear for traversing round the woods
Wellies (just incase the british summer isnt good to us)
Brolly (just incase the british summer isnt good to us)
Hat (For sunny days and to look cool)
Flip Flops (you never know)
Sun Cream (you never know)
Cuddly toy (why not)
Video Camera / Camera
Sleeping Mat / Bag
Waterproof Ground Sheet
Good Sense of Humour
Maybe a tent would be good for all you weekenders
There will be more but you know what that stuff is
# And anything else you can think of that you might take on a weekends survival course / event / festival etc
————————————————-
WOODLAND
Camping is Fully allowed again this year and is being promoted by the sticks organisers
So you can escape the camping field and stay under the tree canopy in specially cleared grassy areas, very nice and unlike almost any other campsite in the UK!
Bar-B-Q charcoal bricks are also useful as there are bar-b-q sets dotted around the woodland
NO FIRES!
No Glass Bottles
See you soon!
MEDIA
Please be aware that we might produce a festival DVD and as such whilst onsite there is a very high chance that you will be recorded during the event and the video footage will be used in any way that we choose IE electronic, digital and printed etc