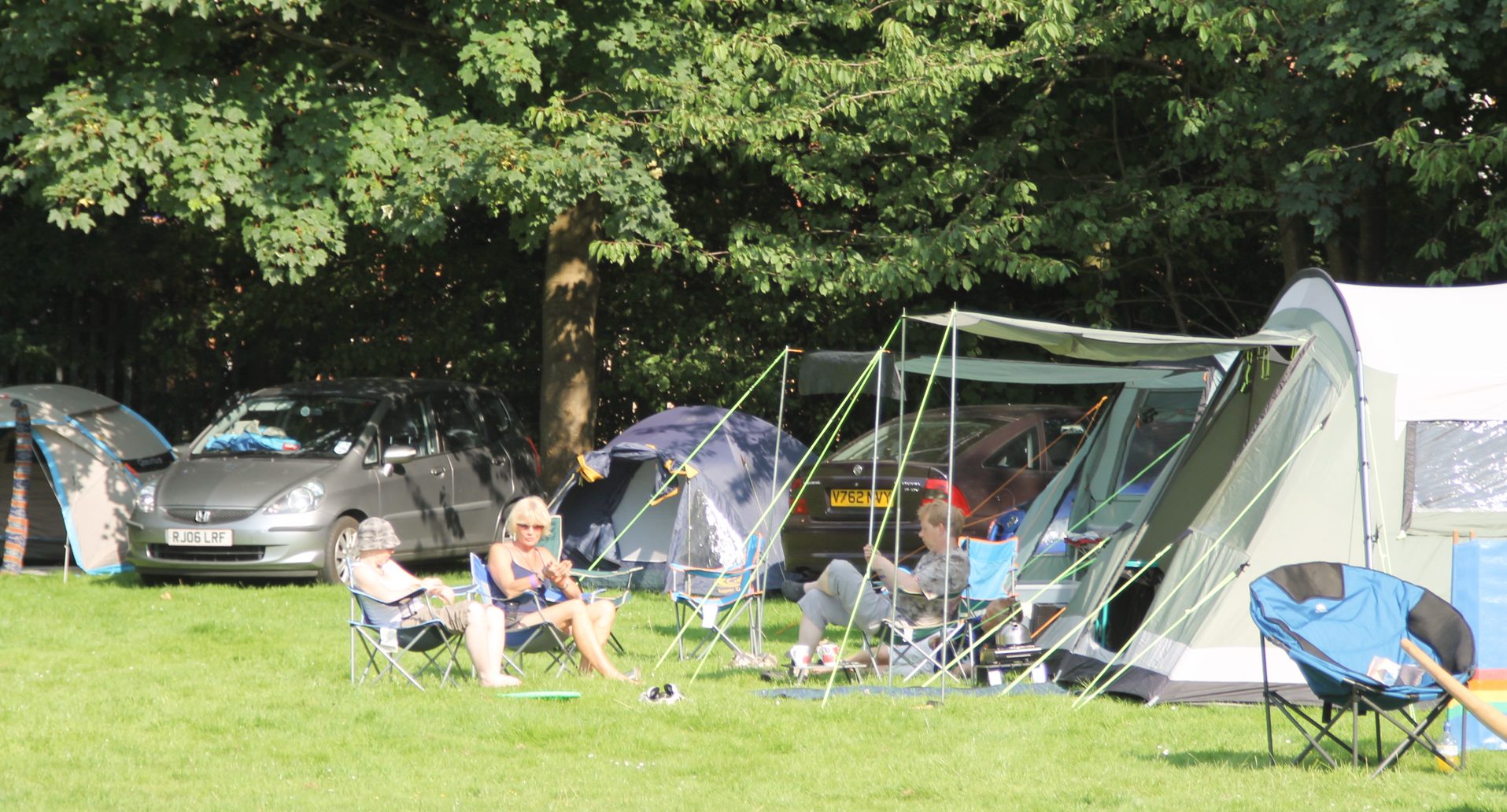 You can sleep happily by means of CAMPING OR BOOKING BUNK BEDS with a weekend ticket
CAMPER VANS OR CARAVANS £15 EXTRA FOR THE WEEKEND ( There are NO electric hookups available at this venue )
ESCAPE YOUR NORMAL WORLD FOR A TRULY AMAZING FAMILY FRIENDLY WEEKEND!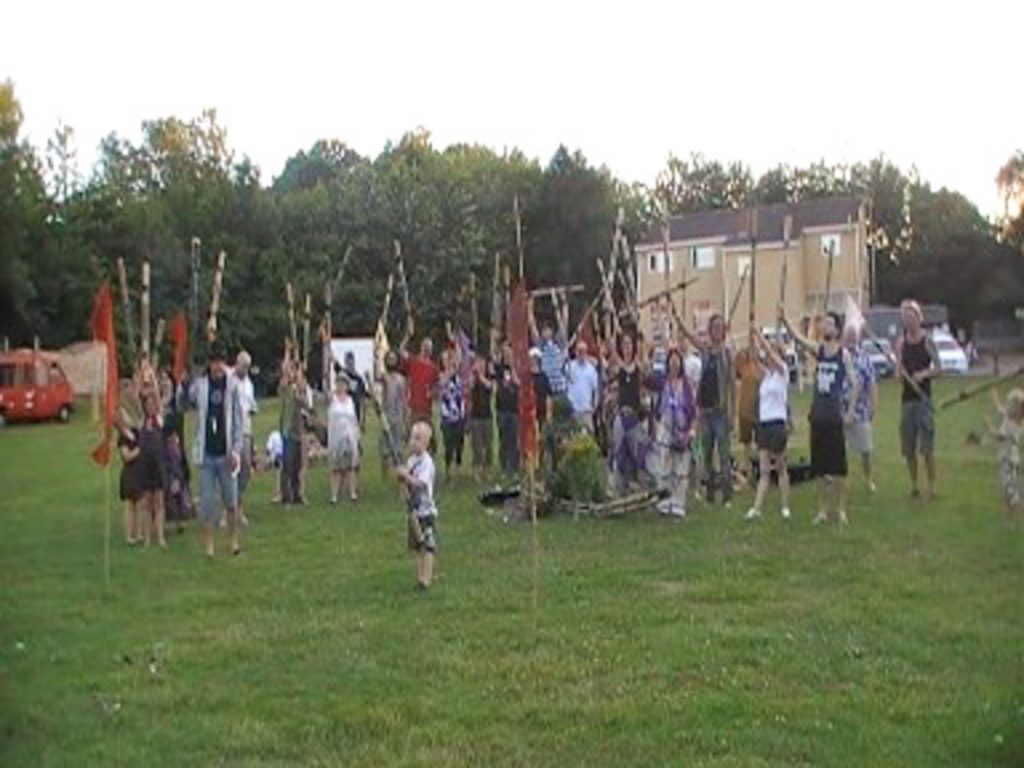 Feel free to CAMP either on 10 Acres of lush green fields or in 40 ACRES OF PRISTINE WOODLAND
The venue has Multiple Lodges dotted over the site with 50+ bunk beds available for low cost weekend hire or many exquisite shady or open areas to camp with your tent
GLAMPING! Stay in Comfort very cheaply!
LODGES & BUNK BEDS
If you prefer to stay for a night or two in a lodge dorm room with bunk beds, you will need to bring a sheet, pillow and duvet.
All the bunks have mattresses
The cost is £15 for up to 3 nights ( fri-sat-sun )
CHILDREN UNDER 10 BUNKS ARE FREE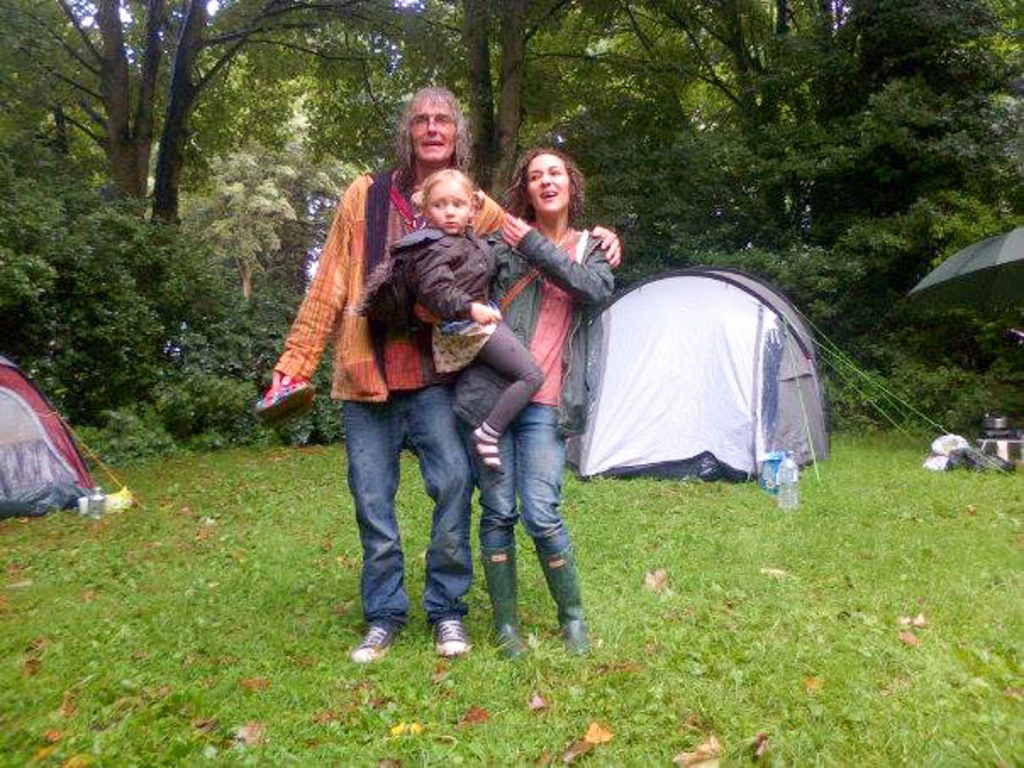 FREE CHARGING of phones, laptops and other electronics etc
Electric sockets are freely available in the lodges to lodge guests and we will be offering campers a 4 gang 240v 4 socket charging station in the cow shed onsite for people to use in the upper field area
ACCESS TO THE VENUE IS FROM FRIDAY 12.00 MIDDAY
EVERYONE OFFSITE BY 8AM MONDAY NO EXCEPTIONS!!! .